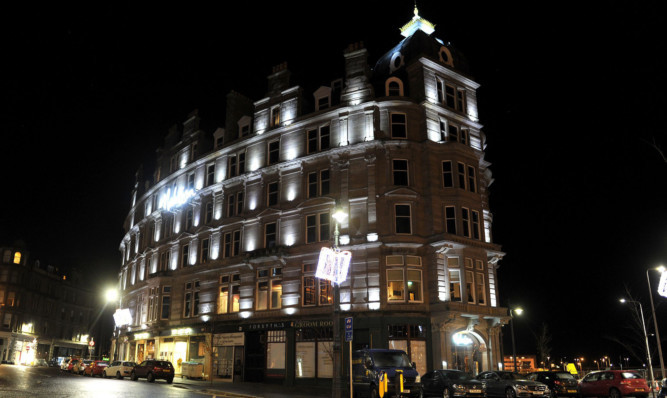 The Malmaison hotel in Dundee has been rocked by allegations of sexual and racial discrimination towards kitchen staff, The Courier can reveal.
Four former members of staff at the prestigious hotel are taking Malmaison Dundee to an employment tribunal, claiming they have been subject to harassment at various levels by other members of staff.
The solicitor handling the claims said, if they are upheld by the tribunal, the behaviour of those being accused will "truly shock" people.
A spokesman for the hotel said: "We do not comment on individual cases but we can confirm that we have not been notified of any formal complaint from any current or previous employees at Malmaison Dundee."
For our full report, see Wednesday's Courier or try our digital edition.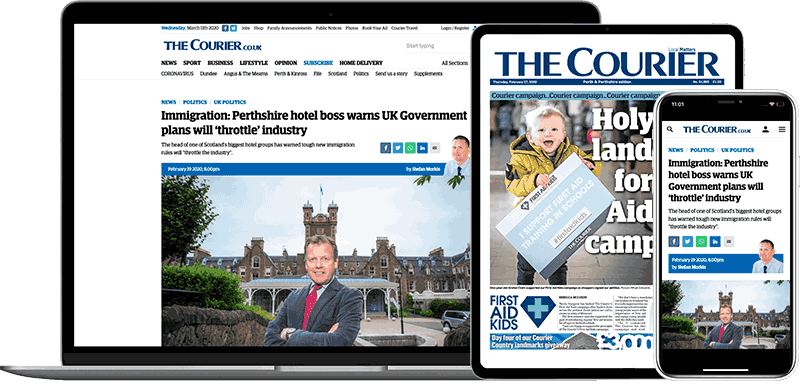 Help support quality local journalism … become a digital subscriber to The Courier
For as little as £5.99 a month you can access all of our content, including Premium articles.
Subscribe