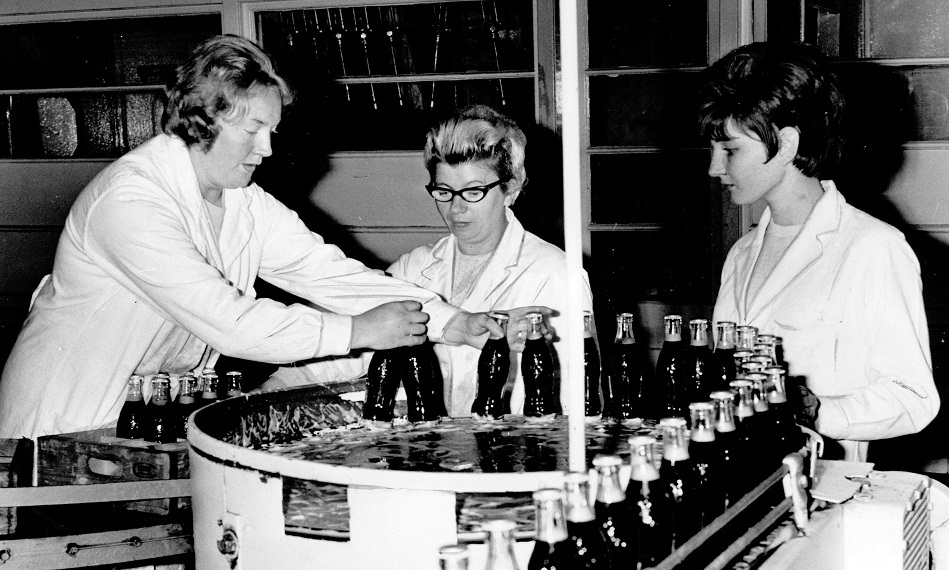 An online video of Dundee's former Coca-Cola bottling plant in operation is putting in a sparkling performance online.
For years, Dundonians would press their faces to the glass of the bottling plant at 181 Clepington Road and watch the bottles getting filled with Coke as they snaked round the conveyor belt.
Now this short video of the plant in operation is letting them relive those days online.
https://youtube.com/watch?v=19TynpHEtro%3Frel%3D0%26showinfo%3D0
The video was filmed with an 8mm camera in 1964 but has been picking up hundreds of views since it was posted online and then shared by the Dundee Past and Present Transport Photo Facebook page.
It sent us scurrying into our archives to find out more about the plant, which, remarkably, did not close until 1983 – 23 years after Coca-Cola first started selling their drink in cans.
Rather than Coca-Cola being produced centrally as it is today, there were bottling plants like this around the country, where syrup would be mixed with carbonated water to produce the drink.
As the bottles were glass, people would get refunds for each bottle they returned.
Coca-Cola said "a shift in demand" was responsible for the eventual closure of the plant, which stood on the corner of Clepington Road and Graham Street.
The site, opposite the Clep Bar, is now occupied by flats.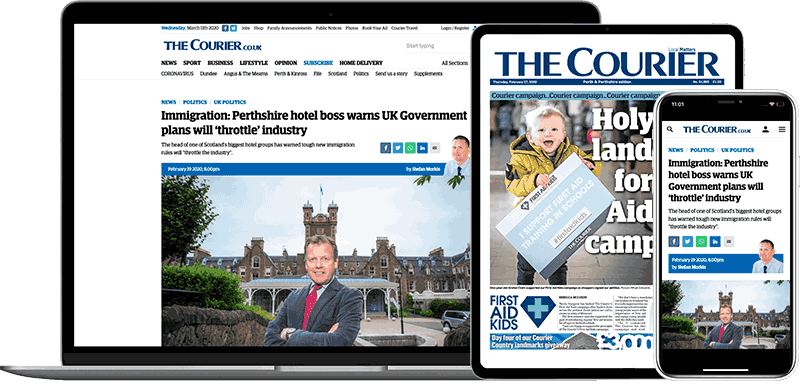 Help support quality local journalism … become a digital subscriber to The Courier
For as little as £5.99 a month you can access all of our content, including Premium articles.
Subscribe