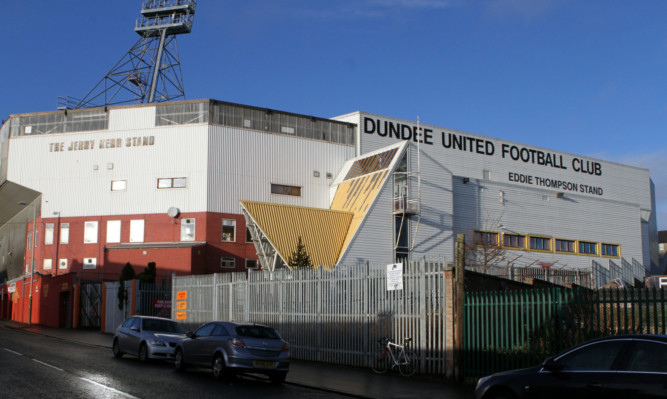 Dundee United are in talks about building a statue in honour of one of the club's founding members.
Pat Reilly, who came to Dundee in the late 19th century, is one of the men credited with forming Dundee Hibernian FC, which later became Dundee United. Now, discussions are under way about how best to honour him.
Mr Reilly, who officially formed the club in 1909, is set to be inducted into the club's hall of fame this year, the first non-player to be awarded the accolade.
He was club secretary and manager during his time with the club, guiding the players apart from a two-year spell away from the touchline for the first 13 years of the club's existence.
Dundee United has confirmed it plans to recognise Mr Reilly, along with other figures who have shaped the clubs past, in a special ceremony.
However, it says talks to erect a statue of Mr Reilly are at a very early stage, and nothing has been set in stone yet.
Director Derek Robertson said: "Discussions on how best to mark the significant contribution of Pat Reilly are ongoing, but there are no firm plans for a statue at this stage.
"However, this year Mr Reilly will be inducted into the Dundee United hall of fame. Until now, only those who played for the club have been honoured in this way."