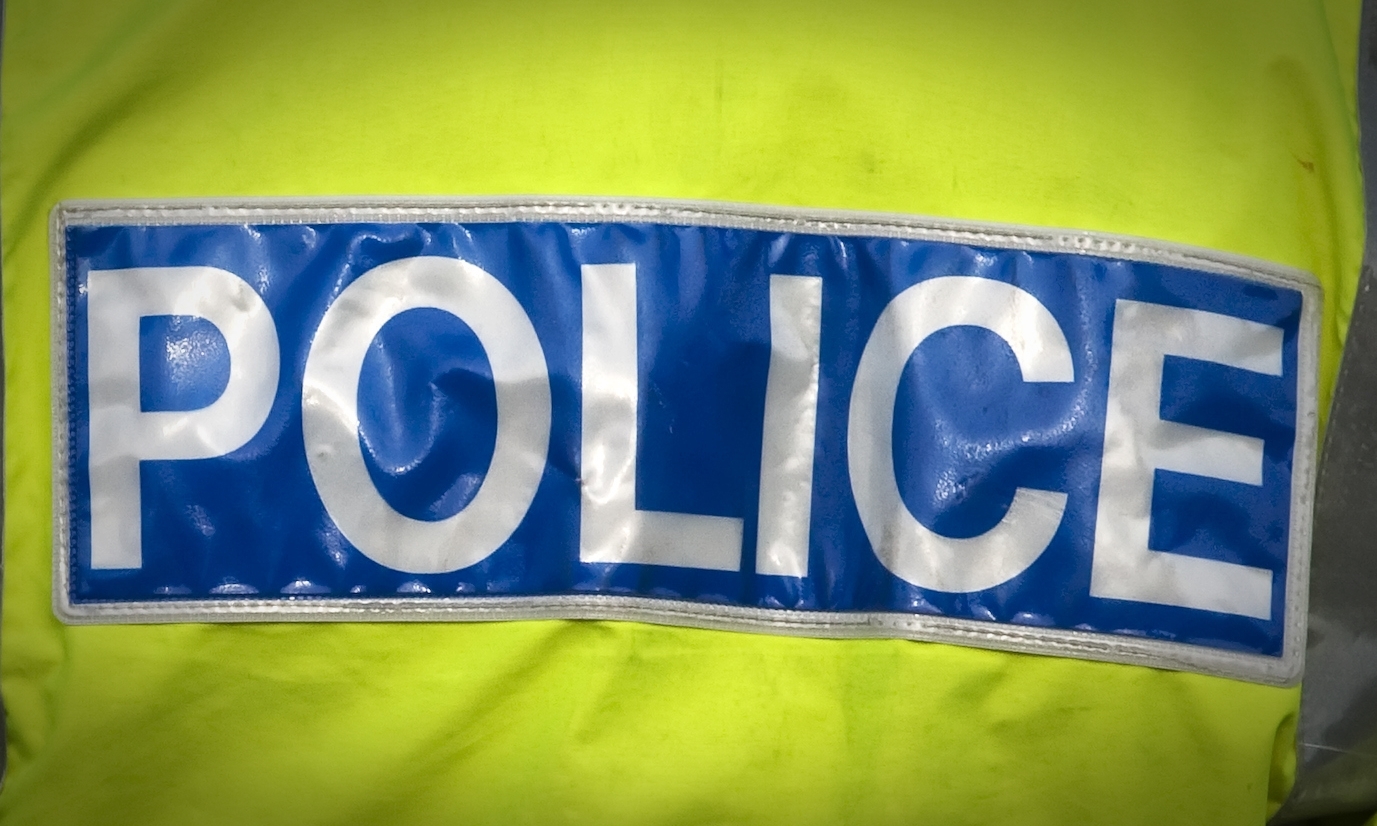 A Dundee pensioner has been left heartbroken after her beloved terrier was mauled to death by two other dogs.
Jean Traynor, 74, of South Road, watched in horror as the two dogs, said to be greyhounds, attacked her pet, cross terrier Benji, and ripped at his throat.
The attack happened on open ground to the back of the former Planet Bar on South Road at around 6.30pm on Sunday.
Benji succumbed to his injuries the following day despite vets fighting to save his life.
Jean was left terrified as she watched the two dogs drag their owner off her feet and lunge at her pet.
She said: "I usually take him over there last thing at night. He was wandering about sniffing as he usually does.
"The woman came around the corner with two dogs, trying to keep them under control. I thought they wanted to play and Benji thought the same as he stood there with his tail wagging.
"They hauled her off her feet and she was shouting: 'Oh no, no, no' , because she knew right away that they were going for my dog."
The animals sunk their teeth into Benji's throat as Jean was frozen to the spot in fear.
"Afterward he didn't know where he was. When we got him to the vet he collapsed."
Benji was put on a drip but he did not survive overnight.
Jean said: "It will leave a big gap in my life. My house is like a morgue."
The owner of the greyhounds contacted the police regarding the attack.
Jean said: "They were greyhounds and must have thought my wee dog was a rabbit.
"She's only had them three months and they're rescue dogs as well.She said she looked for me when her dogs got settled as she wanted to apologise but couldn't find me.
"She's devastated and I feel sorry for her as well.I thought a lot of her coming forward. It was an unfortunate incident."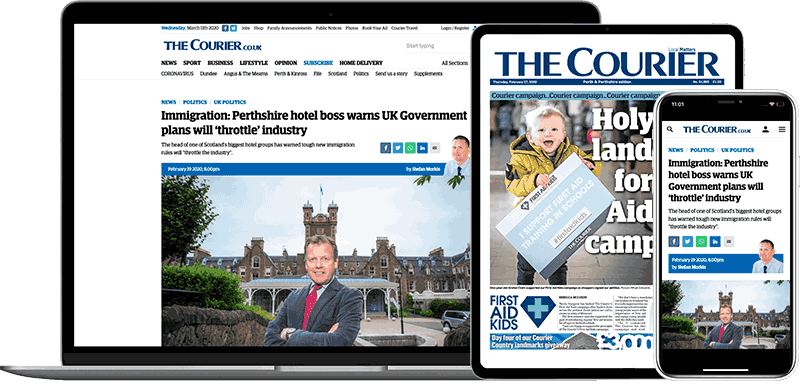 Help support quality local journalism … become a digital subscriber to The Courier
For as little as £5.99 a month you can access all of our content, including Premium articles.
Subscribe