 A fatal attack on a terrier by two other dogs outside a former Dundee pub is the subject of an investigation by the city council and the police.
The two are working together on a probe into the incident, which took place on Sunday evening.
Jean Traynor, 74, told The Courier of her heartbreak after her pet Benji was set upon by two large dogs in Perrie Street and later died.
She initially thought they were dobermans, but it is now believed by the police they were greyhounds.
The two dogs savagely ripped Benji's throat and the dog died on Monday, despite a battle by vets to save his life.
Nobody has been charged with any offence in relation to Benji's death.
However, Dundee City Council and Police Scotland, Tayside Division, have confirmed that they are looking into the incident under dangerous dogs legislation.
Mrs Traynor said that she welcomed the investigation, and called for greyhounds to be muzzled in public.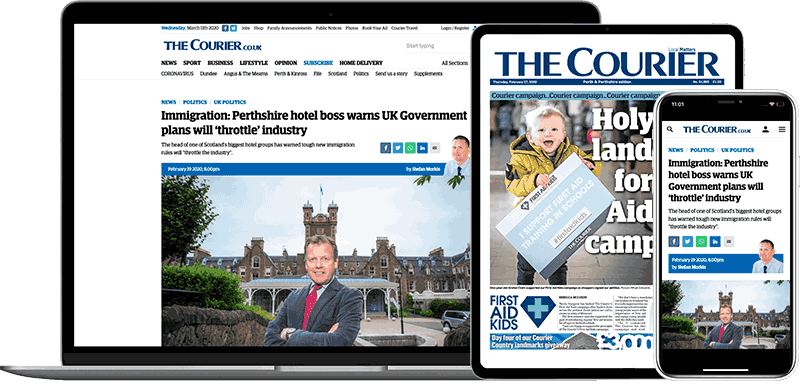 Help support quality local journalism … become a digital subscriber to The Courier
For as little as £5.99 a month you can access all of our content, including Premium articles.
Subscribe