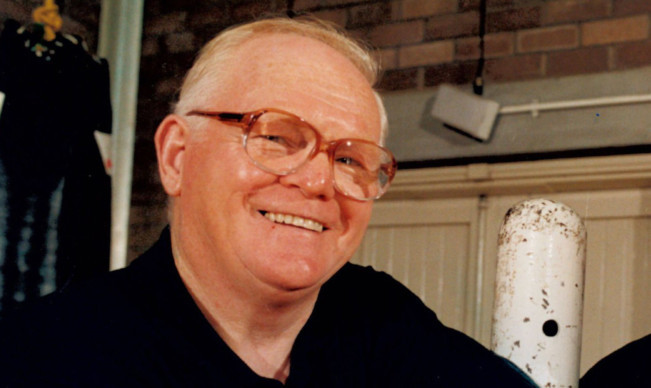 Jim Munro, a former coach to the Scotland amateur boxing team and a keen all-round sportsman, has died after a long illness at the age of 82.
Mr Munro, from the Lochee area of Dundee, ran the Camperdown Amateur Boxing Club, based in Thomson Park, the home of Lochee United JFC, with his friend, the late Dennis Gilfeather, and was described as "the ultimate enthusiast".
Over many years he brought through hundreds of young boxers and coached stars like Stewart Ogilvie, Jim Douglas and others to British and Scottish championships and was the trainer to the national team at home and abroad.
He spent much of his working life with Valentine's, Dundee's famous greetings card manufacturers.
He immersed himself in a variety of activities, including playing the bagpipes, racing motor bikes at various circuits and turning out for a number of amateur football teams as well as for Coupar Angus juniors.
He was also a popular member of the Dundee Indoor and Lochee bowling clubs, winning competitions and trophies for both.
Journalist and broadcaster Frank Gilfeather, a close friend and coached by Mr Munro to national boxing championships, paid tribute to him.
"Jim had a zest for life that could not be overstated," he said.
"He tackled everything with great gusto and energy and was the ultimate enthusiast, whether it was playing the bagpipes, his motorcycle racing at tracks like the old airfield at Errol, as a member of the Territorial Army, or when he took up boxing in his twenties.
"He gave so much of himself, encouraging youngsters to keep fit and healthy at the Camperdown boxing club and became widely respected in the fight game as a coach to the Scotland international team.
"Even in ill health I have never known a more positive, uncomplaining and resilient person and one with a great sense of humour."
Mr Munro died at the Lochleven Care Home, Dundee.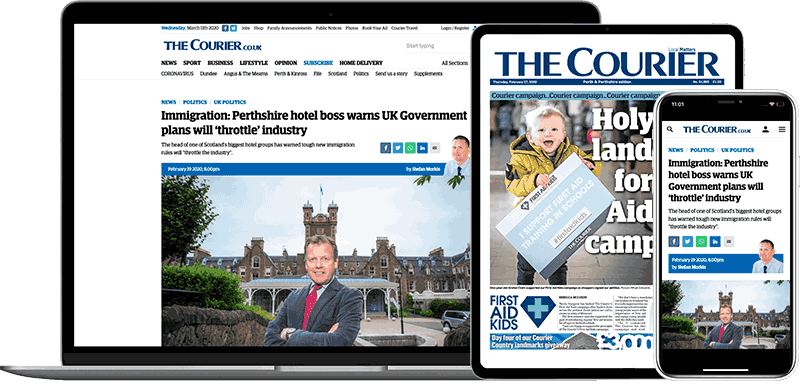 Help support quality local journalism … become a digital subscriber to The Courier
For as little as £5.99 a month you can access all of our content, including Premium articles.
Subscribe