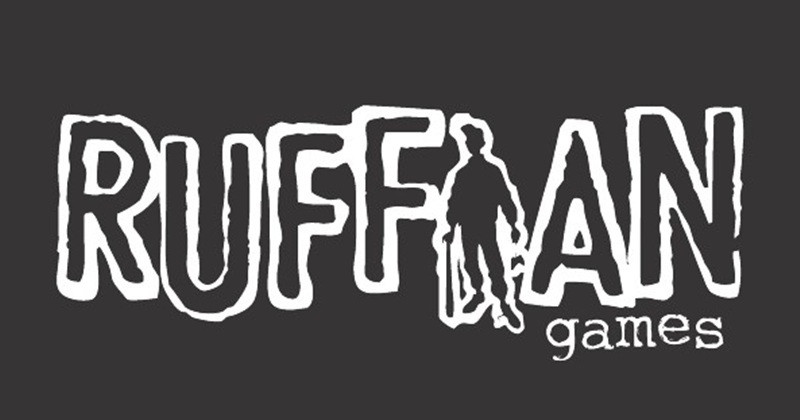 A Dundee company has come out on top at the world's largest computer games exhibition.
Ruffian Games, of the Greenmarket, won the best action game award for Crackdown 2 at the E3 Electronic Entertainment Expo in the Los Angeles Convention Centre.
The game, which is being developed for Microsoft's XBox 360 console and is due to be released worldwide next month, held off tough competition from across the globe to be named the winner.
Also in the running were popular titles such as Legend of Zelda and Dead Rising 2.
Ruffian Games was established in 2008 with several former Realtime Worlds employees on the payroll and is now one of Scotland's biggest games companies.
Two of Ruffian's founders, Billy Thompson and Gaz Liddon, were involved in the first Crackdown title.