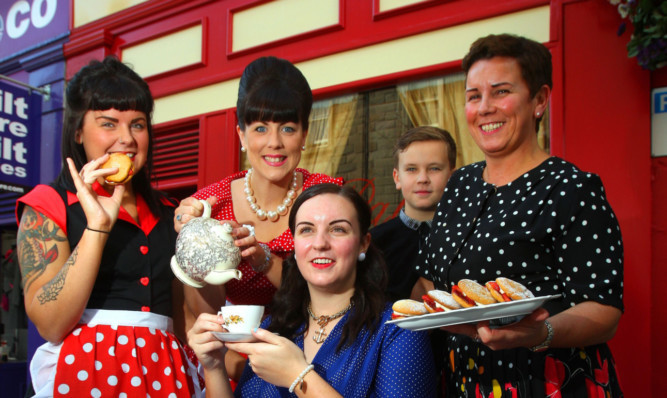 One of Dundee's most iconic names from the past, The Palais, has proved an instant success in a new identity in the city centre.
Formerly the name of the city's most popular dance halls, The Palais has re-emerged as a vintage tearoom on Union Street.
It had its opening day on Saturday and was immediately "mobbed", proprietor Paula Schweikert said, with family members and friends having to help serve customers.
Paula said: "It went really well, a lot of people were coming in and mentioning the name.
"I think it's a good bit of nostalgia for them. We got a visit from the A92 Scooter Club as well and they created a lot of interest.
"We had family and friends to do some fliers but they ended up getting roped in to help in the tearoom too. It was really busy today too. We thought it might be quiet being a Monday but we were really busy.
"It's myself and my mum Nicki who will be running The Palais and our aim was to bring a bit of nostalgia back to Dundee, linking it up with our love of all things vintage, music and tearooms."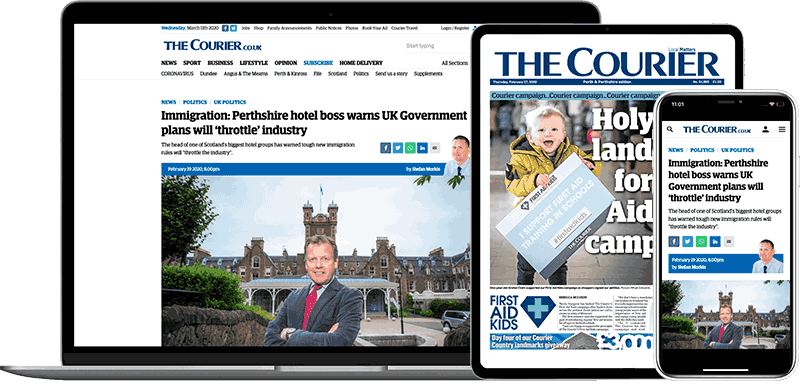 Help support quality local journalism … become a digital subscriber to The Courier
For as little as £5.99 a month you can access all of our content, including Premium articles.
Subscribe