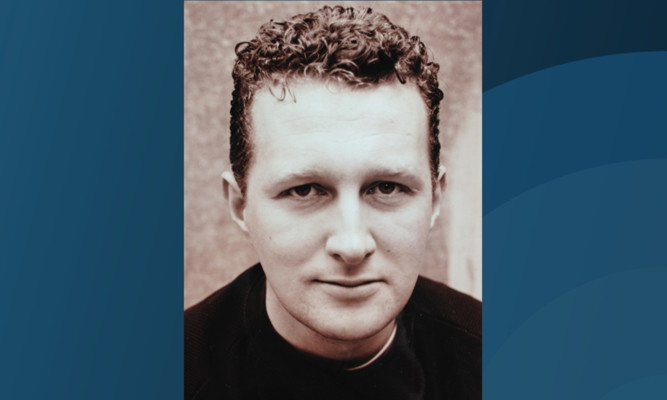 Dundee born actor and writer Peter Grimes has died at the age of 48 after a long illness.
Peter worked with many acclaimed UK theatre companies including The Royal Shakespeare Company, Communicado Theatre Company and Dundee Rep.
He wrote and performed the show Bleach which premiered in New Zealand and had a successful run at the Edinburgh Festival.
One of his most notable performances was as the male narrator of the acclaimed Dundee Community Theatre production of Witches Blood.
He also adapted and performed a version of Jules Verne's 20,000 Leagues Under the Sea for Walk the Plank Theatre Company. This show was performed on board a special theatre ship, as it sailed around the UK in 2003.
Peter was born into a musical family. His older brother Ged was a founding member of Dundee band Danny Wilson and now plays with Simple Minds, whilst sister Jane was a member of 40s harmony trio, The Penny Dainties.
Younger brother Mark is a former music teacher and lives in Australia.
Peter attended St Matthew's Primary School and Monifieth High School between 1971 and 1983. On leaving school he trained as a psychiatric nurse and often said that his experiences in nursing had been critical in developing his observational style of acting.
His brother Ged said: "We are devastated by the loss of Peter. He was a unique individual with a real sense of social justice.
"He firmly believed theatre should be for everyone and this was reflected in his eclectic choice of acting roles."
He is survived his two sons, Joe and Liam Grimes and his stepson David Evans.