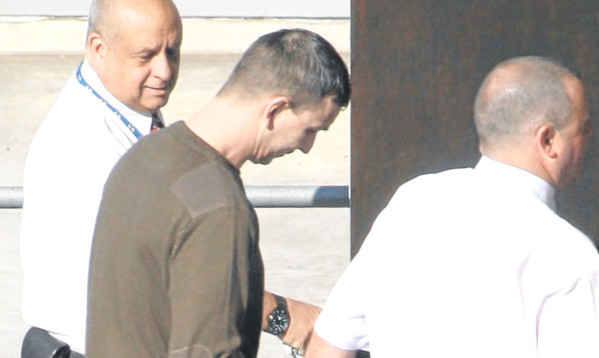 Police have launched a court bid to stop a convicted Dundee rapist and attempted murderer carrying out further attacks on women.
George Cameron was jailed in 2002 after he left a 23-year-old mum-of-one in a "highly vegetative state".
Cameron, who has a previous conviction for rape and causing death by reckless driving, was released from jail in March and police handed down a Sexual Offences Prevention Order (Sopo), which banned him from having any contact with women.
However, three weeks later he was arrested and sent back to jail for breaching the order.
Now at liberty, police want to hand him a second Sopo in an attempt to prevent him committing further sexual crimes.
Andy Allan, the retired detective chief inspector who led the 2002 case, insists Cameron should "never have been let out".
Mr Allan said Cameron should not be given another chance, adding: "I remember the case, and in my view he should never have been let out anyway.
"He left that girl for dead. I'd be very surprised if she has fully recovered from it.
"Even though she did survive, her life was destroyed and he didn't care if she lived or died.
"The police are doing the right thing to get an order put on him.
"But I find it very difficult to understand how he has breached an order already and then he's released again to probably breach another."
The maximum punishment for a breach of a Sopo is five years' imprisonment.
In July, Cameron pleaded guilty at Dundee Sheriff Court to breaching a Sopo after officers reviewed CCTV footage from his home in the city and discovered he had let a woman and a man into his flat.
The 2002 attempted murder case that Cameron served 12 years for, involved him kicking and punching his victim and throwing her down a set of stairs after going clubbing.
The woman was found bleeding heavily and suffered brain injuries, as well as a broken skull, nose and cheekbone.
Cameron has previously been given a five-year prison sentence for causing death by reckless driving and was jailed for six years for rape in 1998.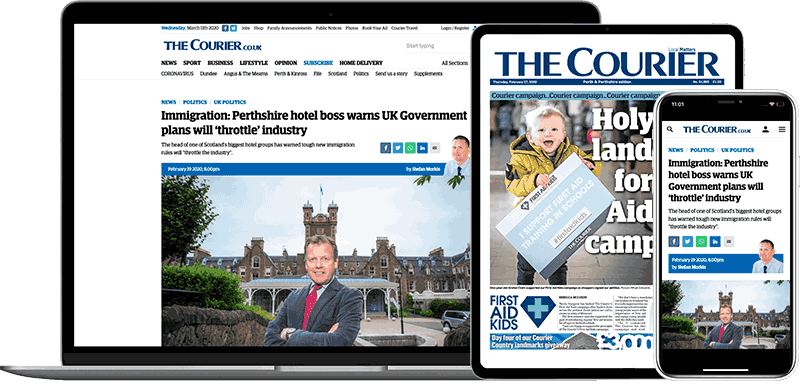 Help support quality local journalism … become a digital subscriber to The Courier
For as little as £5.99 a month you can access all of our content, including Premium articles.
Subscribe