 Dundee schools will benefit from spending totalling £2 million.
On Monday the city development committee will consider reports detailing improvements at primary and secondary schools.
The list includes better dining facilities at eight primaries for the introduction of free school meals for P1-3 pupils.
City development convener Will Dawson said: "The improvementsproposed for these schools will benefithundreds of pupils across Dundee.
"There has been a huge investment in new schools around the city in the last few years.
"We are also committed to ensuring that every school building in the city is a safe and inspiring learning environment for our pupils," he added.
"These improvements are part of an ongoing programme of maintenance and this report includes provision for new initiatives for free meals and nursery places for two-year-olds from workless households.
"Building conditions in our schools are monitored on an ongoing basis through the school estate asset management plan and there are regular reports to the council," explained Mr Dawson.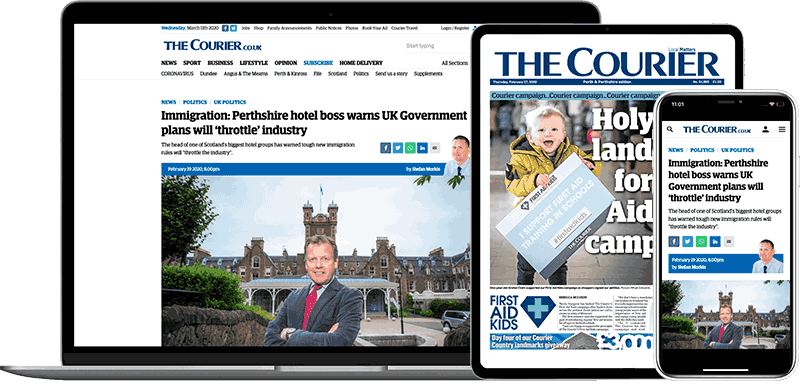 Help support quality local journalism … become a digital subscriber to The Courier
For as little as £5.99 a month you can access all of our content, including Premium articles.
Subscribe