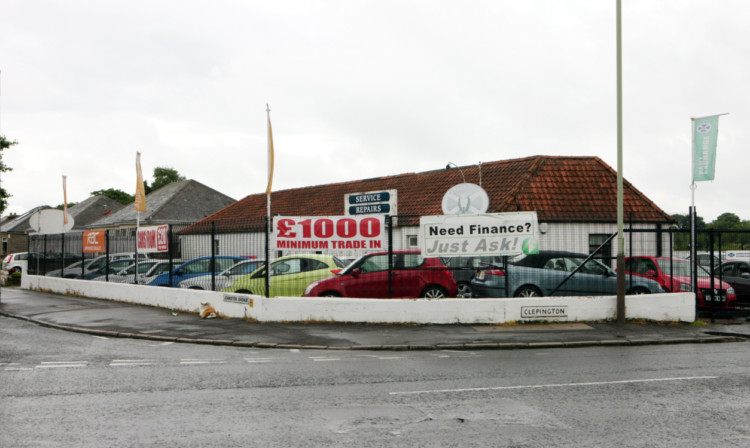 A Dundee car dealer whose garage was searched in a multi-agency investigation has had his licence suspended by the city council.
The city's licensing committee suspended Charles Sandeman's trading licence after vehicle inspectors found 133 offences relating to number plates, along with spotting worn tyres and missing wheelnuts.
The offences were spotted last week after more than a dozen police officers searched vehicles at Glencross Motors, Clepington Road, joined by officials from the Vehicle and Operator Services Agency (Vosa), Trading Standards and the Scottish Environment Protection Agency (Sepa).
Owner Sandeman, whose Invergowrie home was also raided, had his second-hand car dealer licence revoked by the committee after police detailed the allegations.
Six vehicles on the sales yard were also found to be breaching Vosa safety codes and deemed "dangerous", the court heard.
Four vehicles were said to have had tyre treads less than the minimum allowed, while a Toyota Rav4 allegedly had seized brakes and a Nissan X-Trail was missing a wheelnut on each wheel.
At a hearing on Friday, where Sandeman had an appeal against suspension dismissed, his solicitor Kris Gilmartin said the vehicles would have undergone checks before being driven to make sure they were in proper condition.
Mr Gilmartin said the closure of the garage while Sandeman was banned from trading was having a "significant effect" on staff.
He said: "There will be a significant effect in the business being closed overall and the effect on employees who would lose their jobs.
"Ultimately these are six minor defects. There were more than 100 cars that were examined by Vosa and Sepa. That is more than 400 tyres and problems were found with four of them."
Dundee's licensing board will meet again to make a permanent decision on Sandeman's licence at the end of this month.
There have been no charges brought against Sandeman by Police Scotland or any of the other agencies involved.
Mr Gilmartin said the issues found with vehicles on the forecourt had been rectified, while his client contested the other issues relating to paper work and licence plates.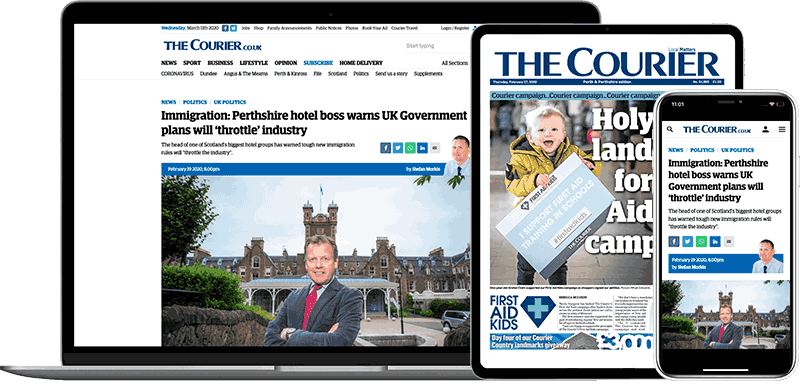 Help support quality local journalism … become a digital subscriber to The Courier
For as little as £5.99 a month you can access all of our content, including Premium articles.
Subscribe