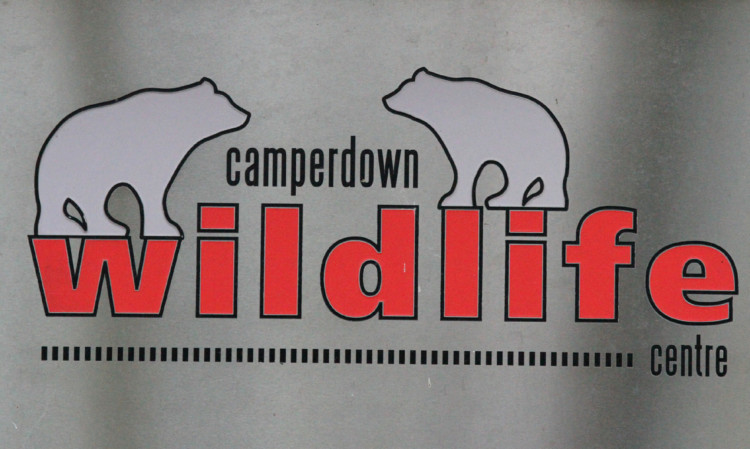 A keeper at Camperdown Wildlife Centre refused to return to work because she believed she was being bullied by her boss.
Jennifer Hutchison said she would only go back if wildlife centre manager Aileen Whitelaw was removed from her post.
Leisure & Culture Dundee disciplined Mrs Whitelaw but did not remove her.
Instead the trust that runs the council's leisure and cultural services dismissed Ms Hutchison because she had been off work for almost a year and refused to return.
Ms Hutchison accused the trust of unfair dismissal but an employment tribunal in Dundee has rejected her claim, ruling the trust had acted reasonably.
The keeper gave "work related stress" as the reason for almost all of her absences in the 12 months to May last year.
She blamed Mrs Whitelaw for her sickness absence, and harassment procedures were implemented.
The tribunal noted that Mrs Whitelaw "has a long standing condition which, on occasions, causes her to become angered".
Ms Hutchison's complaint was investigated and some recommendations were made.
She was happy with them but she refused to take part in mediation and did not return to work.
She was warned the trust would consider dismissing her if she did not go back and she responded by tendering her resignation because of the pressure she believed she was being put under.
She later retracted her resignation and submitted a formal grievance which led to Mrs Whitelaw being investigated.
Part of the grievance was upheld, with a finding that Aileen Whitelaw's behaviour was not appropriate, with some witnesses describing it as aggressive, and that her conduct fell below the standard expected.
The trust believed the matter had been dealt with and told Ms Hutchison her continued absence was "not conducive to the efficient and effective operation of the service" and if she remained unfit beyond May 14 her employment would be at risk.
She replied saying that "being bullied by a line manager and suffering from work-related stress is not conducive to a safe and healthy working environment."
She said she would only return to work "on condition that Aileen Whitelaw will at no time be present at my place of employment."
This led to Mrs Hutchison's dismissal and her subsequent appeal, which was unsuccessful.
Tribunal judge Nicol Hosie said her ill health and continued absence from work for almost a year was potentially a fair reason for dismissal as it affected her capability.
It had disciplined Mrs Whitelaw but believed there was no reasonable basis to remove her from the centre, yet Miss Hutchison had made it clear she would not return if Mrs Whitelaw was not removed.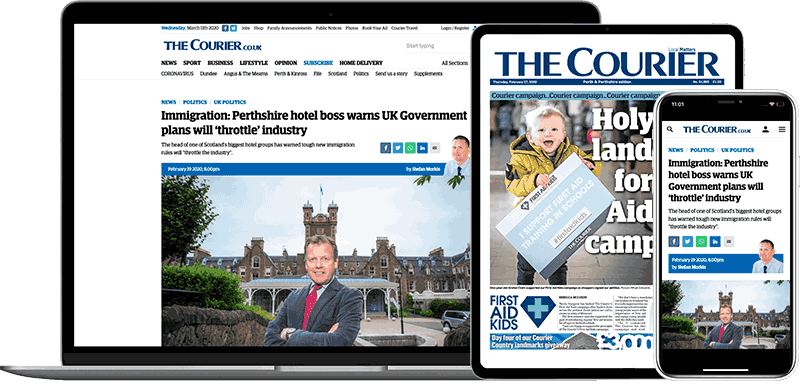 Help support quality local journalism … become a digital subscriber to The Courier
For as little as £5.99 a month you can access all of our content, including Premium articles.
Subscribe