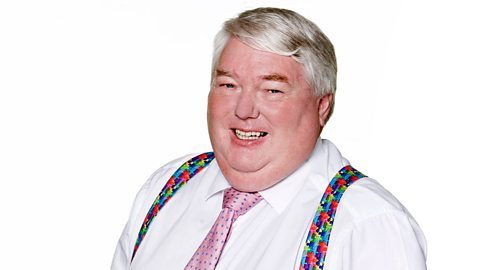 Dundee broadcaster and BBC Scotland political editor Brian Taylor has announced he is stepping down after nearly 30 years in the job.
He will leave the role in October after a near fifty-year career, spanning every prime minister since Jim Callaghan, the advent of the Scottish Parliament and all of Scotland's first ministers.
He said: "It has been a pleasure, a privilege and, not infrequently, a source of innocent merriment to have worked as a broadcast journalist, covering politics – and particularly Scottish politics – for such a prolonged period."
The Dundee dad of two is known for peppering his political analysis with references to his beloved football club Dundee United. He tweets under the title TannadiceLad after the club's home ground.
He graduated with a M.A. with Honours in English from the University of St Andrews.
"At all times, I have tried to stand on the side of the people. To find stuff out – and tell folk about it. Also, to analyse that stuff and explain why it matters. Whether on telly, the wireless or online," he added.
He hinted that he would soon return in a different role.
"Nae man can tether time nor tide. Stepping back seems right.
"However, I am not stepping aside entirely. I would hope to be able to play a role – albeit a different role – in helping chart Scotland's future."
Gary Smith, BBC Scotland's head of news paid, tribute to "a 21st century Renaissance man."
"Brian has become something of an institution, with his insights, analysis and colourful turn of phrase.
"He is an honorary professor, an author, a lover of literature, theatre and golf, and – it's been rumoured – a bit of a fan of Dundee United.
"He will be a huge loss to us, and I personally will miss his wisdom and wit.
"But I'm sure we've not seen or heard the last of him on our airwaves."
The process of recruiting his successor as political editor will begin in the coming weeks, he added.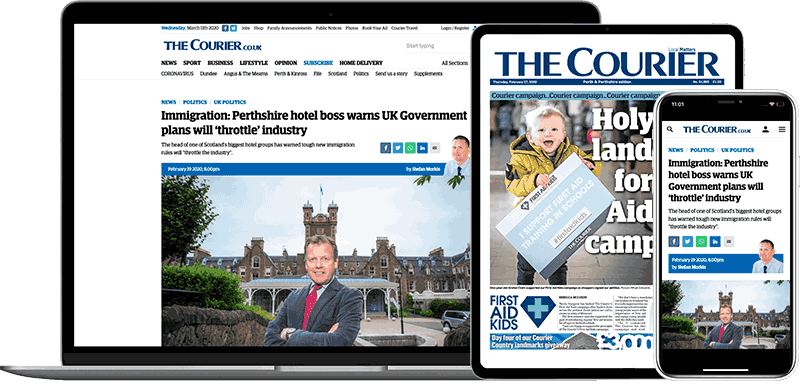 Help support quality local journalism … become a digital subscriber to The Courier
For as little as £5.99 a month you can access all of our content, including Premium articles.
Subscribe