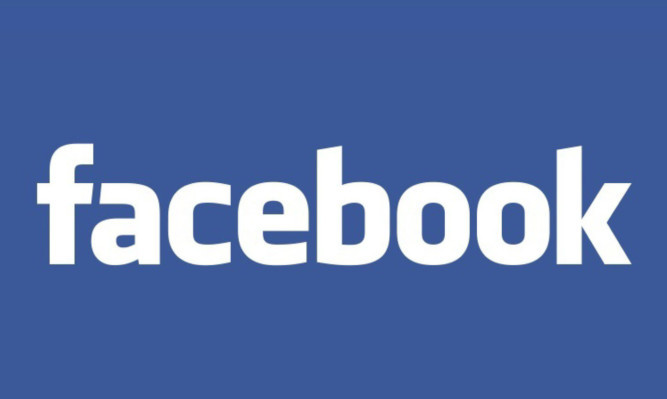 A convicted killer who sent a string of "sexual messages" to an under-age girl on Facebook has avoided a jail term.
Brian Nelson who served eight years in prison for culpable homicide in the '90s appeared at Dundee Sheriff Court where he admitted new charges under sexual offences legislation.
The court heard he sent a series of messages and "repeatedly made sexual comments towards" a girl aged between 13 and 15 over a six-week period between July 14 and August 31 last year.
Theo Finlay, defending, said reports before the court indicated supervision would address Nelson's "general criminogenic needs".
Sheriff Elizabeth Munro, however, said supervision alone was not a suitable sentence for such an offence and imposed a community payback order on Nelson, 57, of Harefield Road in Dundee, after he pleaded guilty to a charge under the Sexual Offences (Scotland) Act.
Under the terms of the order, he will be subject to two years' supervision and 150 hours of unpaid work in the community, while his name will also be on the sex offenders register for the next two years.
The sheriff said: "This is pretty serious stuff."
Nelson was jailed in the early '90s over the death of a man in the Lochee area. He was eventually convicted of culpable homicide and handed an eight-year term.
After his release, he was given a five-year sentence in 1997 for attacking a Celtic fan in a Dundee pub. Nelson, then 38, attacked his victim with ashtrays and a wooden baton.
His co-accused, Lindsay Angus, was jailed for six years for using a knife in the attack.