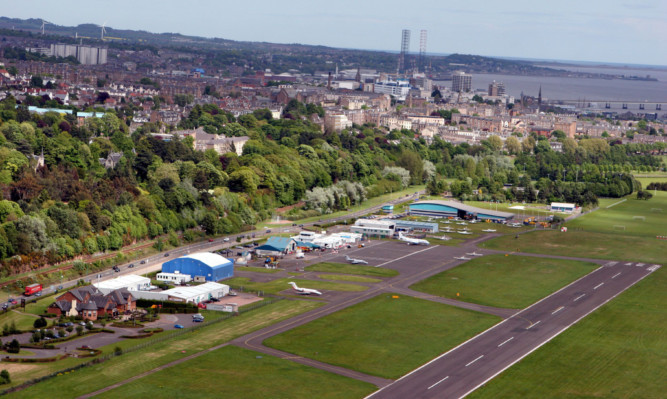 Planners are looking at novel ways of revitalising Dundee Airport's fortunes including a project to widen the Riverside airstrip's runway.
The length of the runway has long been viewed as a major barrier to the airport expansion as it is too short to handle certain types of aircraft.
However, city development director Mike Galloway told business leaders that other approaches to building out the airport and attracting new routes were now being considered.
One possibility is a widening of the existing runway, a project that could be feasible within the confines of the existing airport.
Mr Galloway said: "The issue of lengthening the runway is considered one we can't overcome.
"But what we are looking at is the potential to widen the runway and, by widening the runway, bringing larger aircraft into Dundee."
For more on this story see The Courier or try our digital edition.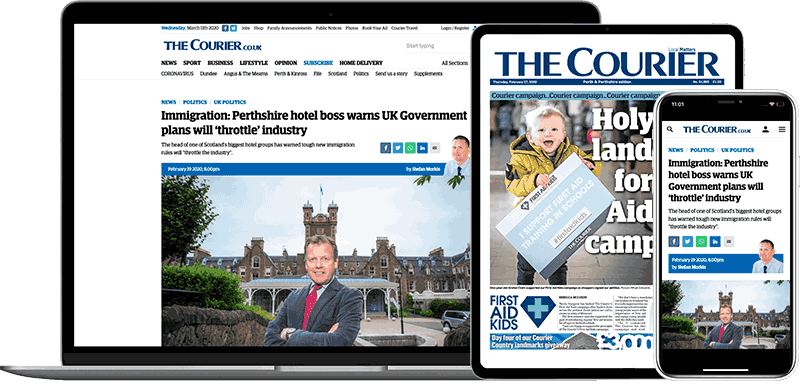 Help support quality local journalism … become a digital subscriber to The Courier
For as little as £5.99 a month you can access all of our content, including Premium articles.
Subscribe