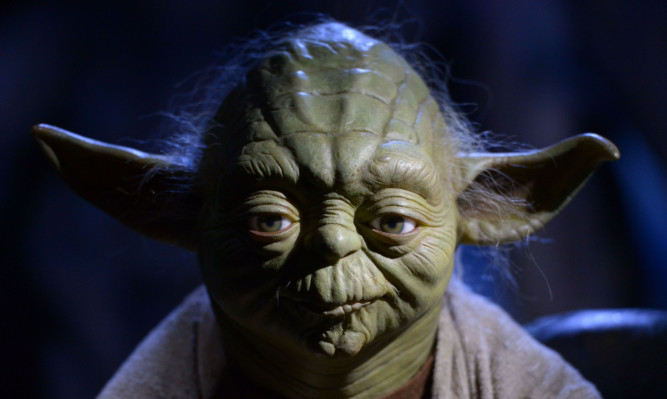 Dundee University has become the first institution in Scotland to offer a degree in science fiction.
The new MLitt degree, which has a reading list that spans almost 200 years, will start in September.
The course will cover classics such as George Orwell's 1984, as well as film, comics and popular culture.
Dr Keith Williams, dean of the School of Humanities and convener of the new course, said: "There was a logic and an inevitability to the emergence of science fiction as an area of study at Dundee.
"We do comics and film already, and Dundee has a wonderful history of illustrated publications and it has grown in the animation and gaming industry, lots of which feature science fiction narratives.
"Mary Shelley developed ideas for Frankenstein while staying in Dundee; Robert Duncan Milne, a founding father of American sci-fi, lived close by; and many of today's foremost sci-fi comics' artists and writers began by working for local publishers DC Thomson."
The university has also teamed up with Dundee Contemporary Arts to conduct talks, film screenings and events around the topic.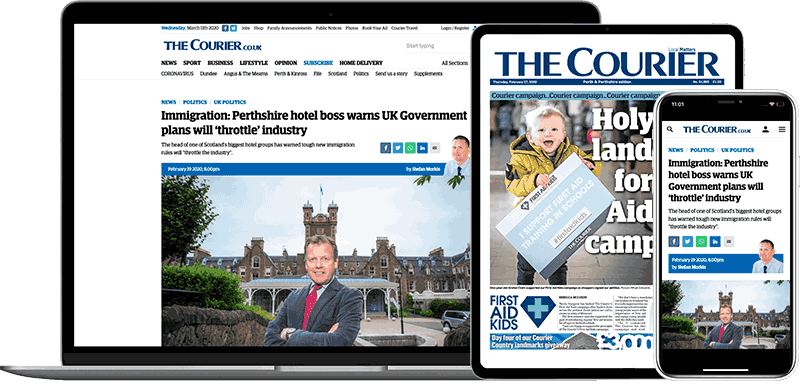 Help support quality local journalism … become a digital subscriber to The Courier
For as little as £5.99 a month you can access all of our content, including Premium articles.
Subscribe