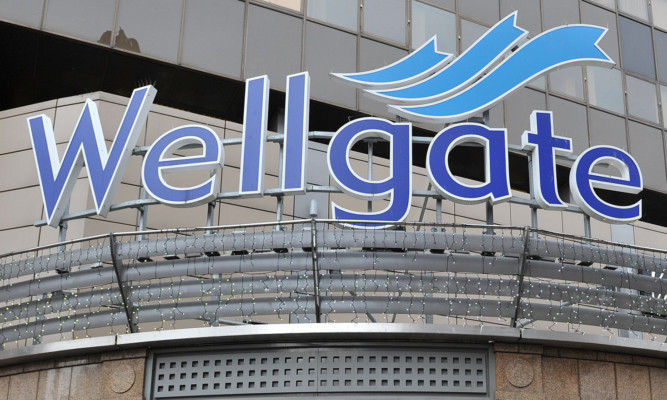 Police have launched an investigation after a report of a child apparently being filmed in a Dundee shopping centre.
An incident was reported toofficers after a young mum went on a shopping trip to the Wellgate with a two-year-old.
Police are now looking into thecircumstances surrounding the claim, which has generated significant concern among thecity's parents.
The manager of the Wellgatesaid the allegation was a "concern" but that it was now being dealt with by officers.
A Facebook post relating to the claim was widely circulated on social media last night.
Many thanked the woman for sharing her concerns with the wider public.
Police said they received theallegation just before 4pm and have now launched an investigation.
Officers will visit the complainer today.
A spokeswoman said: "We received a report of the incident at 3.50pm. Officers will speak with the female complainer."
Wellgate manager Jon Walton said: "Obviously this is a matter of concern and we will be keeping in touch with Police Scotland andproviding any assistance."