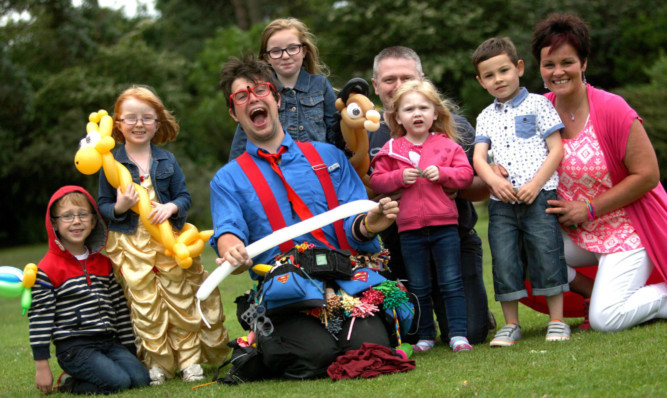 A hugely successful Broughty Gala Week drew to a close at the weekend after eight days of family fun, sunshine and Minions.
The fantastic Gala in the Garden to celebrate the 60th anniversary of the Barnhill Rock Garden was a highlight of the final two days.
Hundreds of residents of all ages made their way to the Esplanade for an afternoon of music, food and drink and games with a Shetland pony one of the top attractions for youngsters.
Jan McTaggart from Broughty Ferry Traders Association said: "It has been a bumper year, with a real buzz about the place. I really do believe it has been a lot busier than in recent years certainly if the number of young people taking part in the window competition is anything to go by."
The annual gala week is organised by the traders association as a 'thank you' to the people of Broughty Ferry for their support of the community and businesses.
"We are all part of the community and reap the rewards of living and working here," Jan added. "It is a tremendous place."