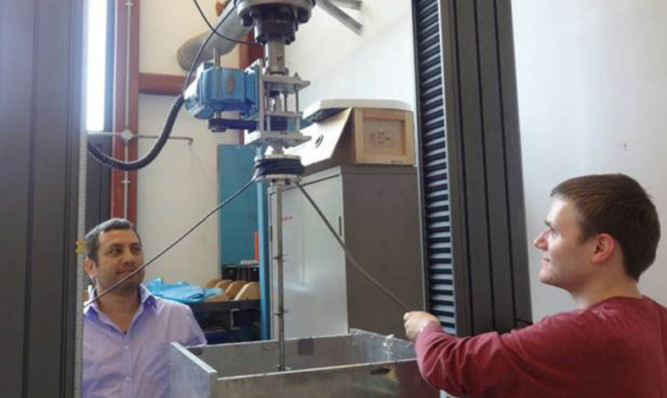 Researchers at Dundee University could hold the key to reducing the household energy bills of consumers across the UK.
They are working on new technology that could revolutionise the construction of offshore renewable energy production.
Current methods require expensive and potentially damaging subsea foundations that can damage marine mammals, with giant steel pipes hammered into the seabed to provide the base for wind turbines.
Now the Dundee team backed by a £1 million grant from the Engineering and Physical Sciences Research Council will see whether up-scaled screws could do the same job.
The "screw piles" are already widely used onshore to support motorway signs and gantries, for example and it is hoped they could be a cheaper, more environmentally friendly and more effective foundation for turbines, particularly in deeper water.
That could in turn lead to cheaper energy for consumers across the UK one of a number of reasons the university is so keen to develop the potential of its solution.
"The UK has challenging targets for expansion of energy from renewables with the potential for over 5,000 offshore wind turbines by 2020," said Dr Mike Brown, senior lecturer in civil engineering at Dundee University, who is leading the project.
"The necessary move to deeper water will increase cost and put greater demands on subsea structures and foundations.
"There is already cost pressure on the offshore sector as people wait to see if it can be made more affordable, so we really need to find better solutions for how we develop capacity."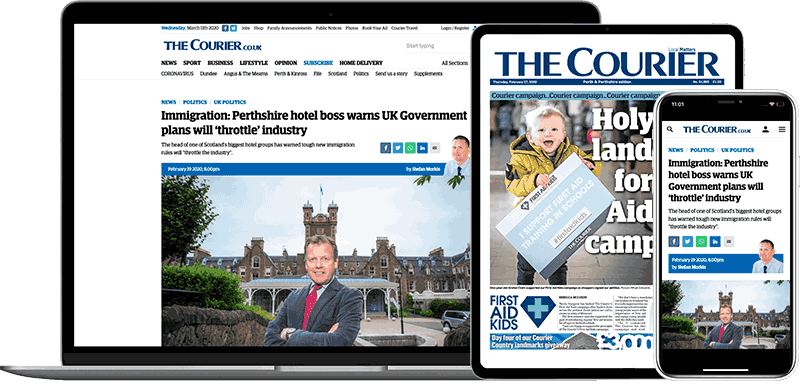 Help support quality local journalism … become a digital subscriber to The Courier
For as little as £5.99 a month you can access all of our content, including Premium articles.
Subscribe