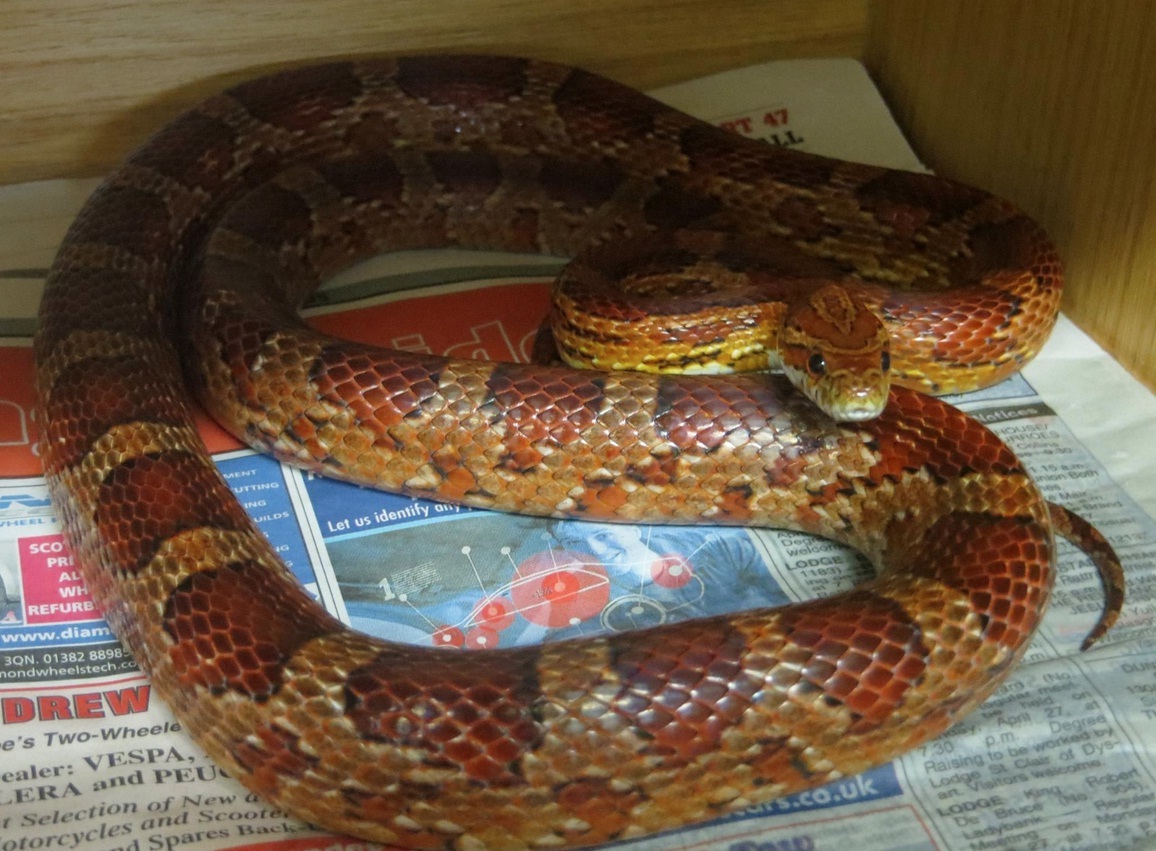 The Scottish SPCA is seeking homes for three corn snakes being cared for at its Petterden rescue shelter.
One of the snakes, Oscar, has been looked after at Petterden for nearly six months after being abandoned 165 days ago.
He is between three and four feet in length. Although described as timid, the Scottish SPCA says he will happily sit in someone's arms once he feels secure and is suitable for a first time snake owner, so long as they have done proper research.
The second snake, Ferry, was found as a stray 147 days ago. She is between two and three fet in length.
The largest snake, Simon, was abandoned 78 days ago. He is between four and five feet in lenghth. Describe as "feisty", welfare officers say he would be best suited to an experienced snake owner.
Anyone interested in providing a home for the snakes should contact the Scottish SPCA on 03000 999 999.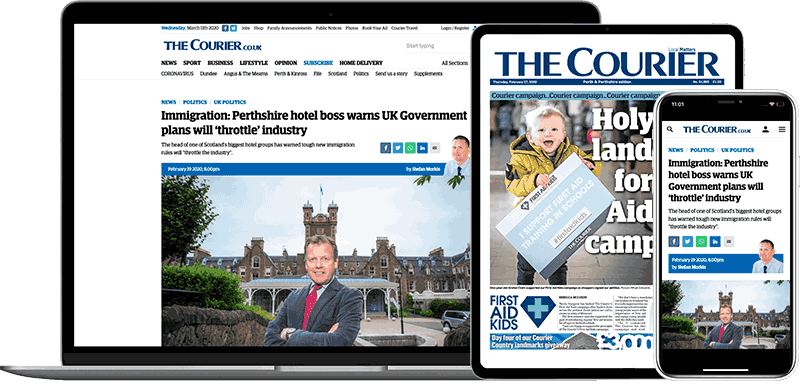 Help support quality local journalism … become a digital subscriber to The Courier
For as little as £5.99 a month you can access all of our content, including Premium articles.
Subscribe