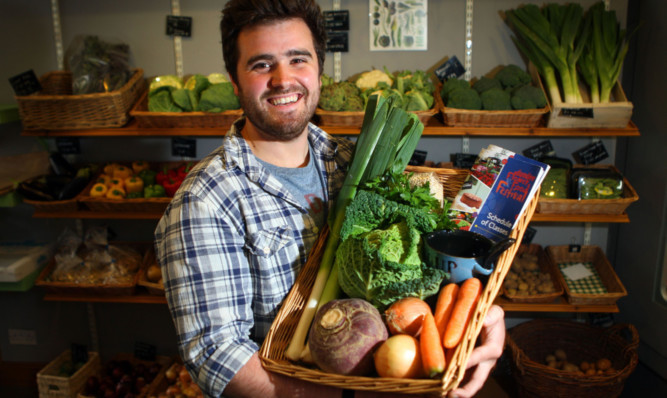 In many a Scottish household there are mums and grans, dads and granddads who will happily lay claim to making the nation's finest pan of scotch broth.
The time honoured recipes of proud kitchens across the land have tickled the tastebuds of generations and woe betide anyone who disagrees that their family's soup is the best.
A reckoning may, however, soon be at hand, with the announcement that the humble one-pot dish is to take centre stage at this year's Dundee Flower and Food Festival.
In groan-worthy fashion, organisers have announced that the Scotch Broth Championship will be a "soup-erb" new addition to the growing event. Some of the finest soup-makers from throughout the area will be invited to face-off, Bake-Off-style in the vegetable marquee.
Many of the cooks present will have their own twists on the dish and could pop in a host of non-traditional additions to pique judges' interest.
Each steaming bowl of hearty fare will, however, have to include a set list of ingredients, among them lamb, mutton or beef, barley, onion, leek, turnip, carrot, cabbage or kale and, finally, love-them-or-hate-them, marrowfat peas.
Environment convener Craig Melville said: "I am delighted that the Dundee Flower and Food Festival is hosting its first Scotch Broth Championship.
"The soup is a traditional Scottish dish and I am sure the competition will attract a large number of entries."
Unsurprisingly, entries must be in ahead of the opening of the Flower and Food Festival at Camperdown Park on Friday September 4.
The celebration of growing runs until Sunday 6 and tickets are on sale now.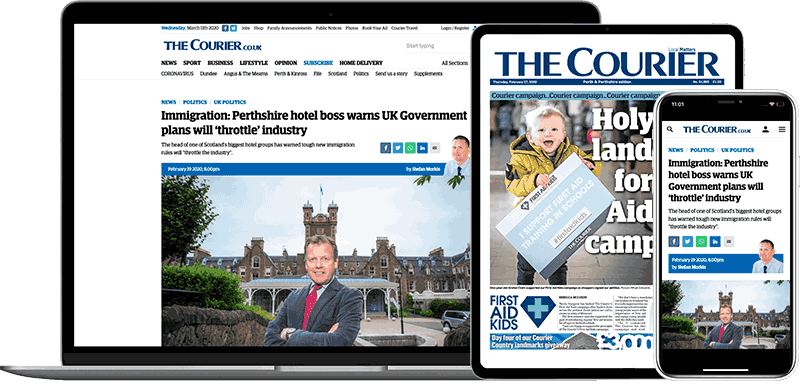 Help support quality local journalism … become a digital subscriber to The Courier
For as little as £5.99 a month you can access all of our content, including Premium articles.
Subscribe