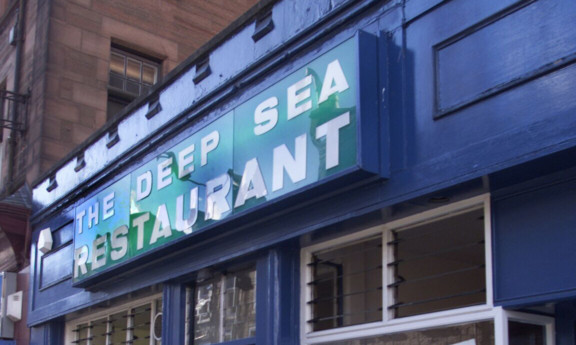 Dundee's fabled Deep Sea Restaurant will reopen in October under new ownership.
The famous eatery, which was said to have served The Beatles and two James Bond's, closed its doors a year ago when long-term owners the Sterpaio family retired.
Now, successful fish monger and restaurateur Darren Spink is planning to reopen the chippie after a "complete overhaul".
The G&A Spink owner, who also runs The Tailend Restaurant and Fish Bar in St Andrews, also revealed he has a deli planned for the Nethergate site.
He said: "We're hoping to get some of the frying range installed mid to late September, so we'd hope to open the takeaway in October and the restaurant will follow."
* For more on this story see Wednesday's Courier or why not try our digital edition.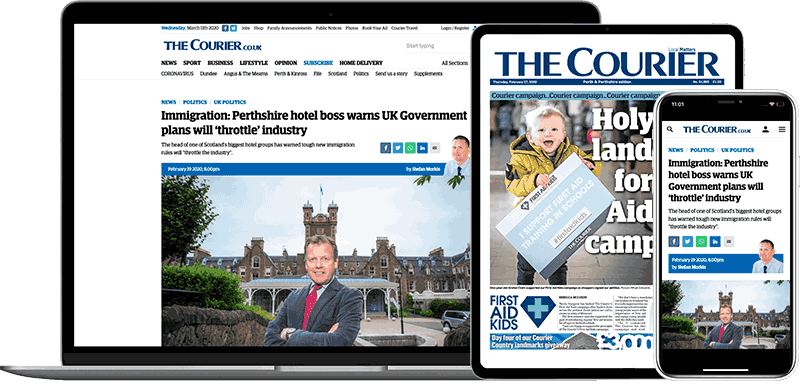 Help support quality local journalism … become a digital subscriber to The Courier
For as little as £5.99 a month you can access all of our content, including Premium articles.
Subscribe