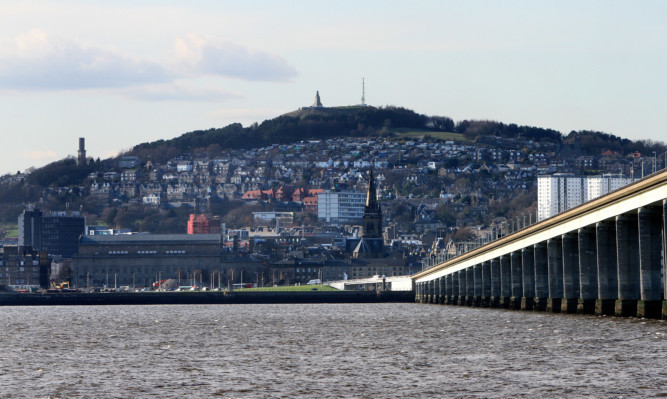 Only days after being named the 'coolest little city in Britain' by famous men's magazine GQ, the city of Dundee has made an appearance in the top ten of the "UK's most creative towns and cities to live, work and play".
Art and design blog 'Creative Boom' praised the city for its creative and passionate people, historic background, and accessibility to local talent.
The blog attracts roughly half a million readers each month and shared an array of artwork in the form of graphic design, illustration, photography, film and advertising.
As well as visual culture, it also inspires their readers through presenting cultural and travel ideas.
The blog regularly commends the people of Dundee, deeming them as 'hard-working' and recognising their eagerness to boost their own city.
As 'home' to famous bands such as The View and Snow Patrol, the blog also admires Dundee's "wealth of local creative talent".
After discussing the creative edge of Dundee, 'Creative Boom' reminds readers of the cities scientific and historic background by referring to Robert Falcon Scott's Antarctic exploration vessel the RRS Discovery.