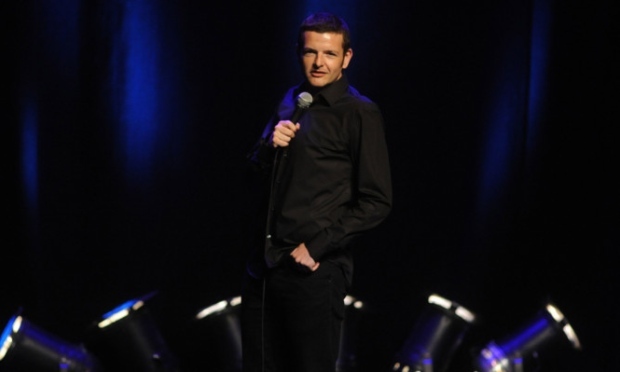 Scottish comedian Kevin Bridges began a sell-out five-night run at the Caird Hall in Dundee on Sunday.
The comedian visited Dundee as part of his A Whole Different Story tour.
He has become one of Scotland's best-loved comedians since beginning his stand-up careeras a teenager.
Thousands of fans have snapped up tickets for his Dundee shows and online reaction to the first night at the Caird Hall has been overwhelmingly positive.
Twitter user Kaitlin posted:
https://twitter.com/k_aitlin/status/638138215237615617
Lindsey Macdonald added:
https://twitter.com/Linzimac519/status/638121681861636098
Georgie Jessiman Tweeted:
https://twitter.com/GeorgieJessiman/status/638114822425550848
Meanwhile, one Caird Hall employee was delighted at the chance to see the star on stage for free:
https://twitter.com/Kieran_0/status/638105143884562433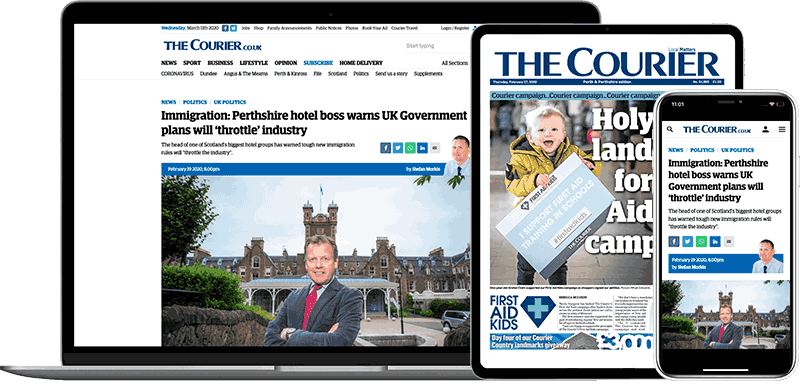 Help support quality local journalism … become a digital subscriber to The Courier
For as little as £5.99 a month you can access all of our content, including Premium articles.
Subscribe