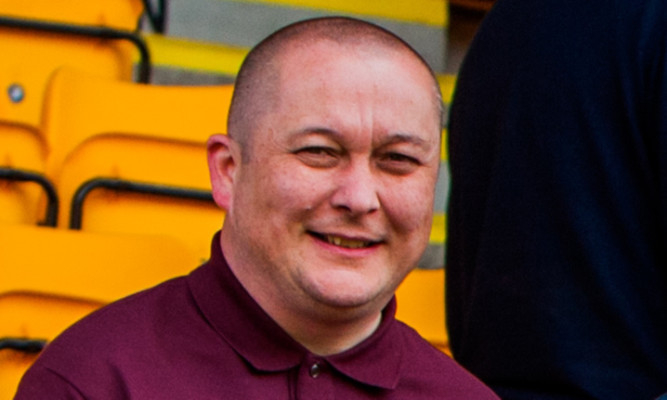 A Dundee United supporters' chief whose messages to club chairman Stephen Thompson resulted in a call to police has resigned.
Federation of Dundee United Supporters Clubs chairman Scott Innes sent a series of messages to Thompson, said to include "Tick tock!! Face the music. Fans hate you now!!" and "Proved correct all along. Please don't come back to Dundee. Pathetic individual."
United had described the messages as "aggressive" and contacted the police for advice.
After apologising for the communications last week, the federation has today confirmed that Innes has tendered his resignation.
A statement said: "It is with deepest regret that the Federation of Dundee United Supporters Clubs have accepted the resignation of Scott Innes from the chairman's position.
"Scott has put his hands up by admitting making an error of judgement although we will always maintain the manner in which it was leaked to the press was extremely disappointing and not becoming of the football club we care deeply about.
"We would like to thank Scott for his time in the position of chairman in which he has performed superbly, always doing what he felt was right for the fans of our football club.
"A decision on replacing Scott will be discussed at our next monthly meeting."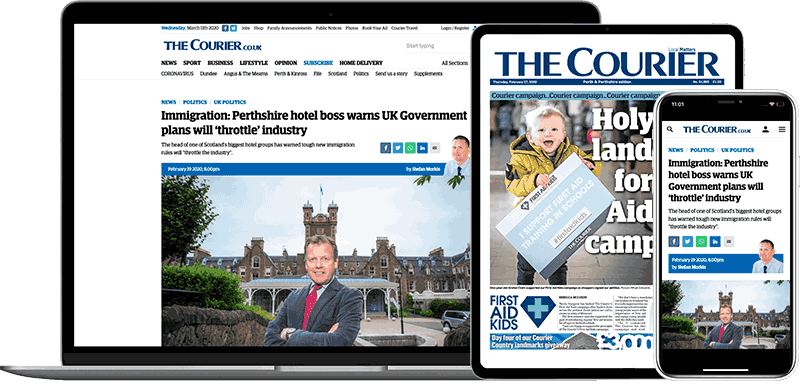 Help support quality local journalism … become a digital subscriber to The Courier
For as little as £5.99 a month you can access all of our content, including Premium articles.
Subscribe