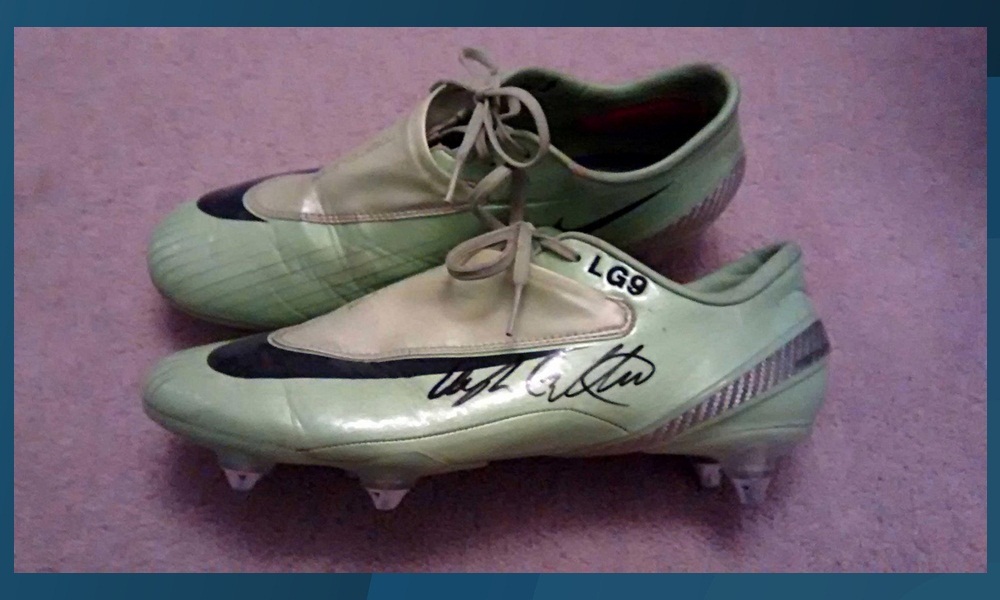 An Angus photographer is auctioning off a host of rare Dundee FC memorabilia after much of his equipment was stolen.
Derek Gerrard from Liff lost thousands of pounds worth of equipment in February's theft.
Luckily, Derek, who takes matchday photographsat Dens Park as well as wedding and portrait photography, has been able to continue working but is now selling off some much-threasured items to replace some of his missing items.
A percentage of the money raised through the online auction will also be given to Dundee FC's youth development programme.
Among the 21 items put up for sale are a rare red shirt worn by the Dark Blues in their pre-season friendly against Manchester City, boots worn by Leigh Griffiths and an away top signed by Gavin Rae from Dundee's First Division championship winning-season.
A print of George Best wearing a Dundee shirt – which he wore during a 1981 charity match – is also up for grabs.
Mr Gerrard said: "I have been collecting stuff for about 20 years and thought I should get rid of some of it.
"But there are some things too special to sell, like a shirt signed by the 1962 Championship winning team."
Anyone can bid on the items by visiting Derek's Facebook page and leaving their bid on the comments under each lot.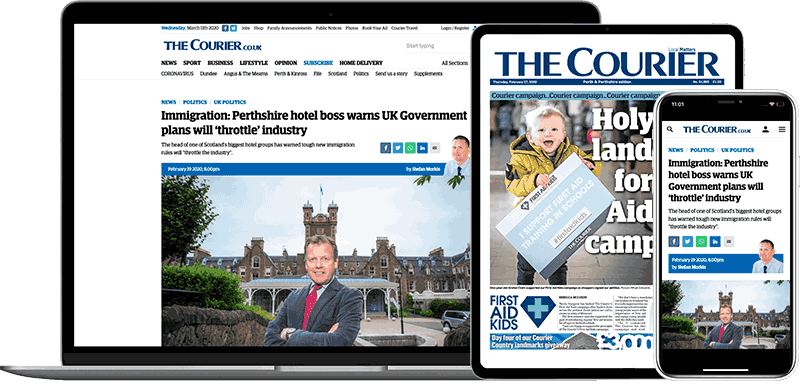 Help support quality local journalism … become a digital subscriber to The Courier
For as little as £5.99 a month you can access all of our content, including Premium articles.
Subscribe