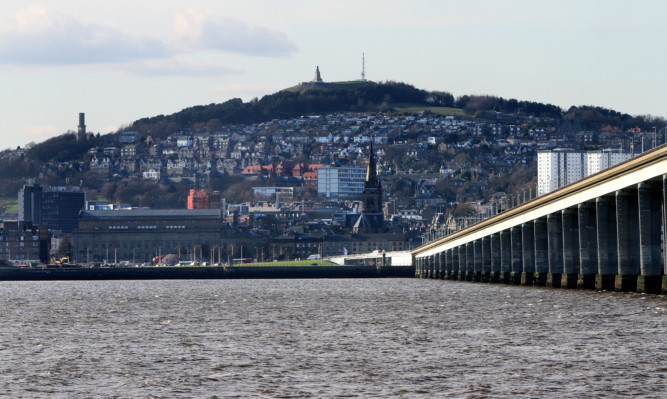 Dundonians are dying earlier than the average Scot after the city was named as having the third lowest level of life expectancy in Scotland, according to new figures.
The average Dundonian male lives to 75.3 years whilst Dundonian females live on average for 80.2 years.
Both figures are lower than the national average for the life expectancy of men and women, with the average Scottish man expected to live to 77.1 years and the average Scottish female expected to see out 81.1 years.
The disturbing data comes from a Registrar General for Scotland report which suggests that people born in rural areas are likely to live longer than those born in cities,
The report found that the life expectancy for males born in remote rural areas is 79.5 years, 3.5 years longer than those born in large urban areas.
Female life expectancy was also highest in remote rural areas, at 82.7 years – 2.1 years longer than large urban areas, where life expectancy is at its lowest.
Throughout the rest of Courier Country, the average man from Fife is expected to live to 77.7 whilst the typical Fife female lives to 81.5 – both slightly above the national average.
Perth fares the best, with typical males living to 79.5 and females to 83.
Angus sees the average male surviving for 78.6 years and the average female for 81.8 years.
The report, based on statistics covering 2012-2014, provides further detail on estimates published in August which showed that life expectancy is now 77.1 years for men and 81.1 years for women in Scotland.
Although life expectancy has continued to rise across the country, there is still a wide variation between different council areas, with Glasgow city the lowest for men at 73.4, and West Dunbartonshire the lowest for women at 78.7.
East Dunbartonshire had the highest life expectancy at 80.7 years for men and 83.9 years for women.
Scottish men and women still have the lowest life expectancy at birth in the UK, with male life expectancy two years lower than the UK average and female life expectancy 1.7 years lower.