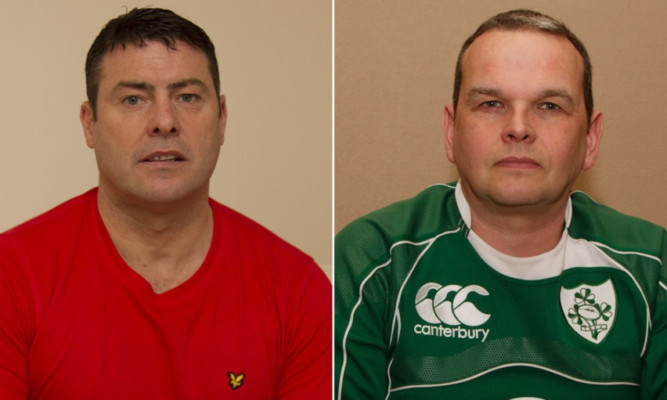 BEAR Scotland has been ordered to pay £25,000 to employees it monitored through covert surveillance.
It used the footage to sack two Tayside road workers for gross misconduct after alleging they were guilty of poor timekeeping and falsifying records.
Sean Toshney, 47, from Dundee, and colleague Neil Fotheringham, 50, from Arbroath, have now been awarded damages after a tribunal found they had been unfairly dismissed.
Mr Toshney was awarded £15,659.86 and Mr Fotheringham was awarded £9,270.13.
During the case the two men claimed they had been victimised after complaining about dangerous working practices.
They were part of a team responsible for the repair of potholes on Scotland's trunk roads but believed they were being forced to carry out "unnecessary" work in "unsafe" conditions. Complaints included carrying out pothole repairs on the Kingsway in Dundee in bad weather and too close to traffic.
In the wake of the complaints the men who said they had not previously experienced problems at work were photographed over the course of a week by bosses.
After a six-day hearing a judge decided alleged breaches of timekeeping did not amount to gross misconduct and ordered BEAR Scotland to pay the damages.
Both Bear Scotland and Transport Scotland said there was no evidence to suggest "inappropriate use of taxpayers' money" on unnecessary works or of unsafe practices.
For our full report, see Tuesday's Courier.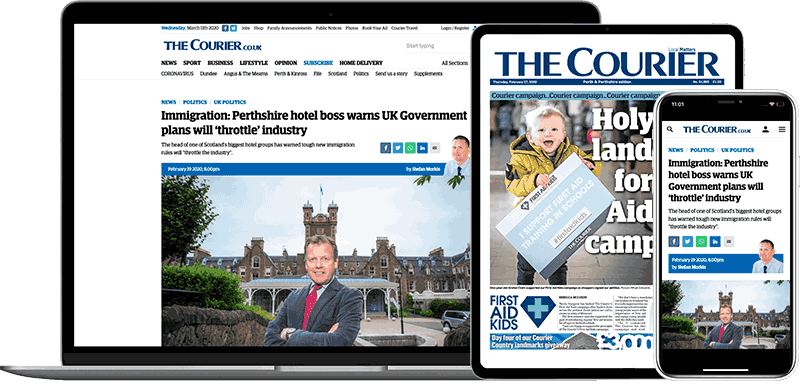 Help support quality local journalism … become a digital subscriber to The Courier
For as little as £5.99 a month you can access all of our content, including Premium articles.
Subscribe