 A pensioner who was paid £800 to let others grow cannabis in his house has been told a prison sentence is a possibility.
Robert Jackson, 68, of Densfield Court, Dundee, admitted knowingly permitting his premises to be used for unlawfully producing cannabis, on September 29.
Ross Bennett, defending, said: "He remembers the plants being dropped into the household.
"It was a spare room in his house. He had no role in the cultivation of the plants.
"He was simply short of money."
Sheriff George Way said: "I might have more sympathy with his position if he was talked into it or coerced into it.
"But the fact of the matter is he was offered £800 for a month's rental. That's not a bad offer.
"What Mr Jackson did was for financial gain.
"He has shown no remorse and in fact he allows the absolute dregs of society into his home," he added.
Sentence was deferred until Thursday.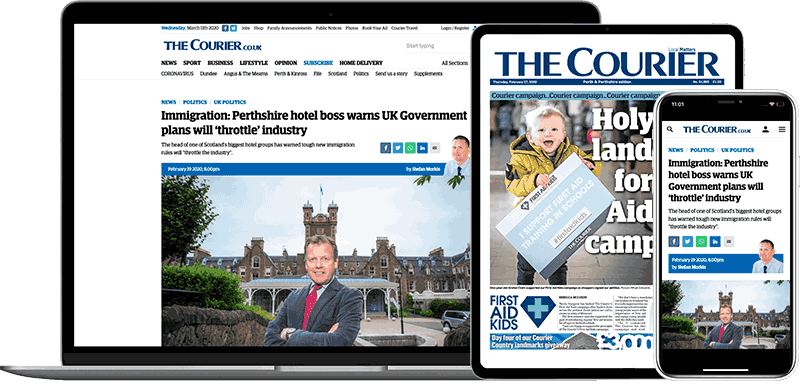 Help support quality local journalism … become a digital subscriber to The Courier
For as little as £5.99 a month you can access all of our content, including Premium articles.
Subscribe