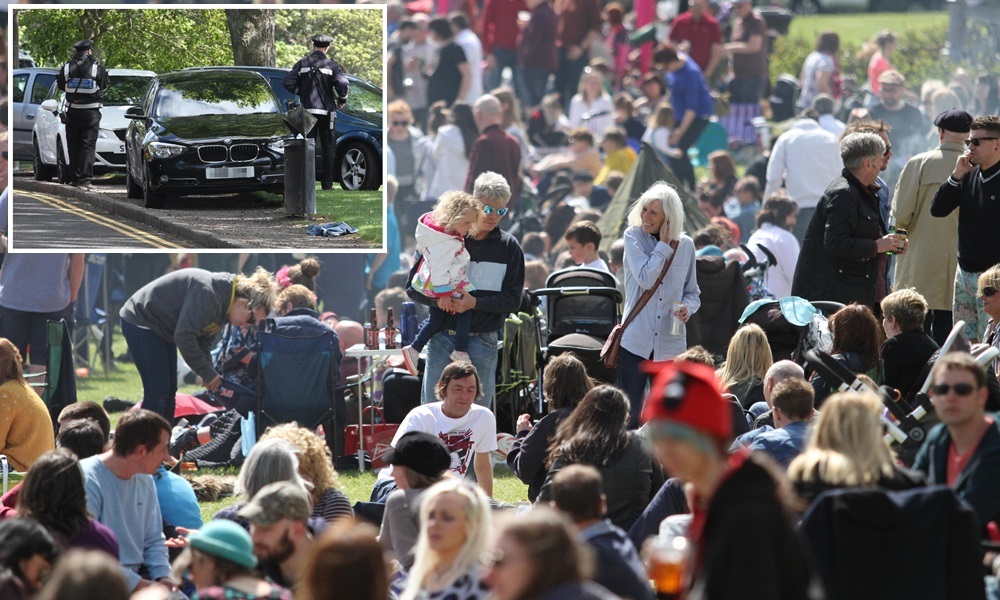 Dundee's transport chief has admitted that the city council failed to appreciate the growing scale of WestFest.
Neil Gellatly's comments follow a storm of protest after hundreds of cars were ticketed at Sunday's community event at Magdalen Green.
To prevent a repeat, roads around Magdalen Green could be closed off at next year's WestFest in a bid to avoid the parking chaos that engulfed this year's event.
Mr Gellatly said temporary road closure should be "considered" as part of a "parking strategy" and is hoping to meet festival organisers to discuss their concerns.
He said: "The scale of the WestFest event appears to be growing and now it appears that it requires some more planning in terms of traffic management and possibly consideration of temporary road closures such as Magdalen Yard Road and a parking strategy."
Mr Gellatly added that he was unable to make a blanket amnesty over the tickets issued on Sunday, but that appeals would be considered on a case-by-case basis.
He was responding to a query from Councillor Richard McCready, who said he was disappointed the parking fiasco had come to dominate the "amazing success" of WestFest.
The West End member said: "It is hugely disappointing that the issue of parking tickets is overshadowing what should be the real story of the WestFest.
"The real story should be about the amazing success it was.
"We should be congratulating the organisers for all their hard work in their own time creating a magnificent event enjoyed by thousands of people on Sunday.
"I am seeking further answers about a number of issues around this.
"The only positive that I see in the council's response was the offer to meet with the WestFest organisers to discuss what went on and look to see if there are any lessons which can be learned for future years."