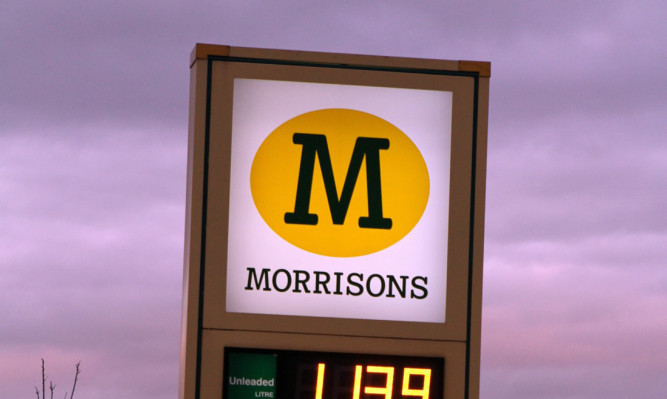 Police in Dundee have played down fears that there was an attempted child abduction at a city supermarket.
According to reports on social media a young child was approached by a man whilst her mum checked her vehicle's tyre pressure at Morrisons in Linlathen.
Police were called after a mother said a white van parked alongside her and blocked her exit while was at the store's petrol station.
She claimed the male driver of the van then proceeded to walk round the car, ignoring the concerned parent, before attempting to lure the child out of the vehicle.
However, a Police Scotland spokeswoman said officers had studied CCTV footage of the alleged incident and are satisfied there was no criminality involved.