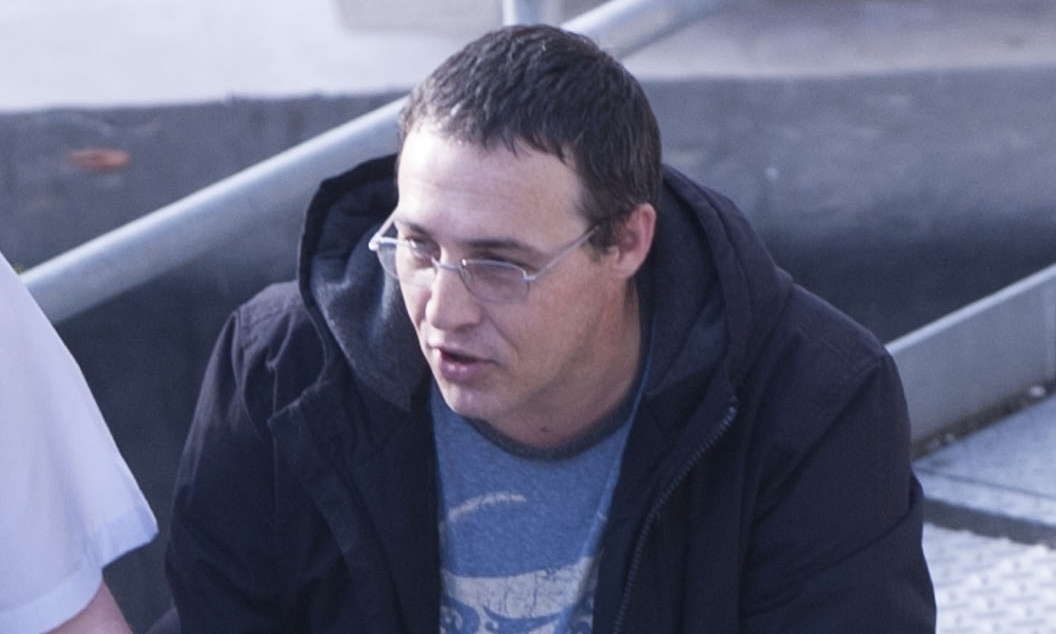 Two Dundee women who tried to remove drugs concealed inside another female's body in a "horrendous and humiliating" attack have been jailed for a total of 56 months.
Mandy Dye and Coleen Hawes threatened to stab the woman in the eye with a high-heeled boot before forcing her to remove the drugs herself.
Dundee Sheriff Court heard previously that the victim of the attack needed medical attention as the result of the ordeal, which took place in Hawes' Densfield Court home.
Hawes' solicitor Gary McIlravey said: "I am not seeking to minimise her involvement but all involved are drug users. The time spent in custody has had a salutary effect on her."
Jim Caird, for Dye, asked the court to consider a non-custodial sentence, adding: "She does not shy away from her involvement, she is extremely remorseful."
Hawes, 43, of Densfield Court and Dye, 34, a prisoner at Cornton Vale, admitted assaulting the woman at Densfield Court on August 19 2014 by grabbing her by the body, removing her clothing, inserting fingers into her vagina and attempting to remove items, repeatedly punching her on the head, pulling her by the hair, brandishing a high-heeled boot at her while threatening to stab her in the eye, and forcing her to insert her own hand into her vagina, all to her injury and robbing her of a quantity of drugs and cash.
A not guilty plea on behalf of a 40-year-old male co-accused was accepted by prosecutors at a previous hearing.
Jailing Hawes for two years and Dye for two years and eight months, Sheriff Tom Hughes told them: "I consider this to be an appalling offence. You subjected this person to a horrendous and humiliating attack and she required medical attention.
"Any normal person would find your conduct to be unacceptable and unbelievable, and that cannot be tolerated by this court.
"As for Miss Dye, to expect the court to consider anything but a custodial sentence beggars belief."
After sentencing the pair, Sheriff Hughes launched a broadside against the city's criminal justice social work department, branding a report prepared by a case worker on Dye as "completely unsatisfactory", riddled with factual errors and displaying a lack of knowledge of the seriousness of the case.