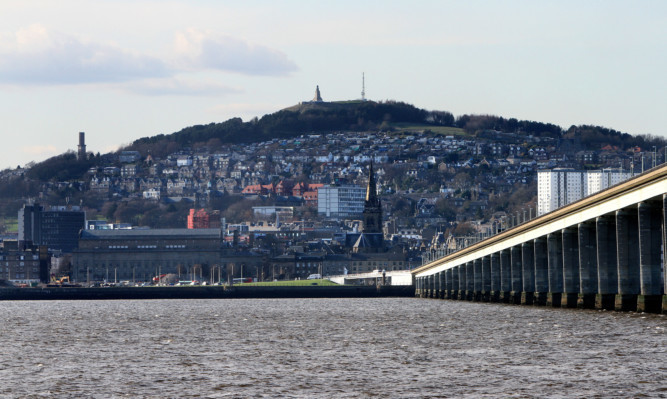 Dundee City Council could step in to help workers who face having their pay slashed due to pensions changes brought forward by the UK Government.
Nearly 8,000 local authority workers could face a swingeing reduction to their take home pay thanks to the proposals by Chancellor George Osborne.
Despite a pay freeze, council workers will have 1.4% taken from their annual pay packet to boost their pension fund leaving them on average more than £200 a year worse off.
Cash-strapped Dundee City Council will also be forced to fork out £4 million a year to bolster the pension pot, with chiefs warning the changes will have a "clear detrimental impact" on anti-poverty campaigns.
Both the SNP and Labour have blasted the changes, with SNP finance spokesman Willie Sawyers saying it would "cancel out" any potential pay increases for workers.
Labour leader Kevin Keenan said he feared it would be the worst paid workers who would be hurt the most.
"This could have a very real impact on those employed by the council," Mr Keenan said.
"If you're a teacher for instance, you'll get a 1.5% increase in your pay, but that increase will be almost wholly negated by these changes."
There was cross-party support for Mr Keenan, who also called for the council to detail the precise impact the changes will have on individual earnings.
Mr Sawyers said: "There are additional costs to the council as well. We will be monitoring the impact on the council and their employees."
In the report that went before councillors on Monday, corporate services chief Marjory Stewart said the changes would damage anti-poverty efforts in the city.
She said: "Dundee City Council employees are members of the Local Government Pension Scheme or the Scottish Teachers Superannuation Scheme.
"Both of these will be affected by this change.
"Accordingly the city council will be required to pay an additional 3.4% of relevant earnings for employees who are members of these schemes.
"Based on projection from 2014/15 contributions this is expected to be approximately £4 million."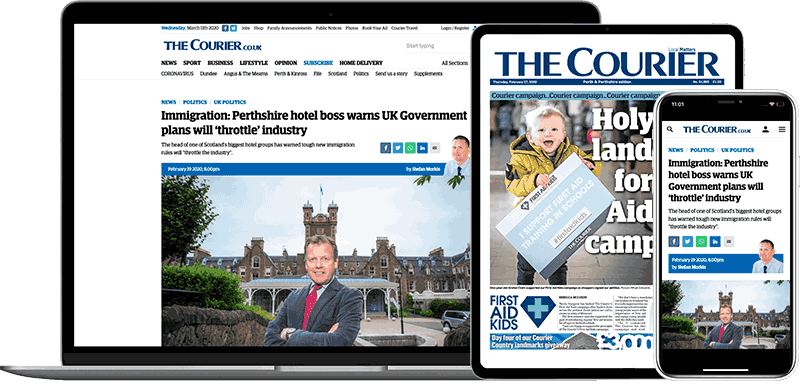 Help support quality local journalism … become a digital subscriber to The Courier
For as little as £5.99 a month you can access all of our content, including Premium articles.
Subscribe