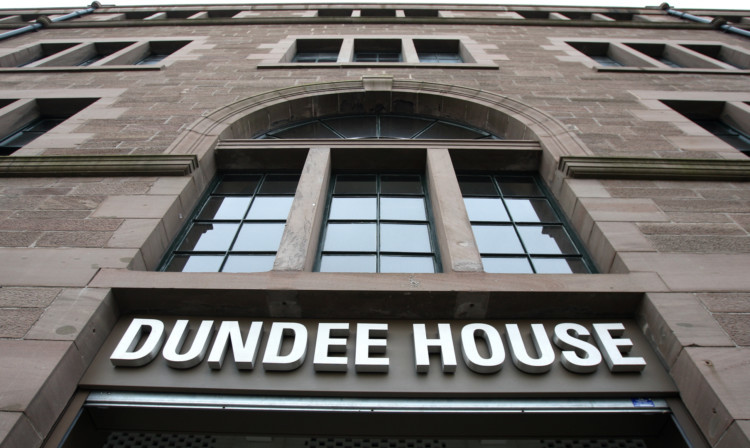 A judge has ruled that the city council was right to sack a cashier supervisor after two disciplinary breaches.
Mrs Susan Rooney had been given a final written warning after ignoring an order not to process a £10,000 debit card payment by a member of the public because a manager was worried about possible money laundering.
She was then involved in a second incident in which she failed to do a cash box balance on time and became involved in an altercation with a colleague.
After her dismissal she took the council to an employment tribunal but lost her case.
Mrs Rooney appealed against this decision, claiming the tribunal had erred in law. Her case hinged on the fact that she had sought to have the written warning quashed but no hearing ever took place.
Judge Lady Stacey said: "There was no reason for the employment tribunal to hear evidence on the reason for the imposition of the first final warning as there was nothing to indicate that it was manifestly inappropriate or in any way invalid.
"Further, the tribunal considered fully the fairness of the dismissal, including the circumstance that there was an appeal outstanding.
"It reached the view that the decision to dismiss was a decision which a reasonable employer could have reached. There is no error in law and the appeal is dismissed."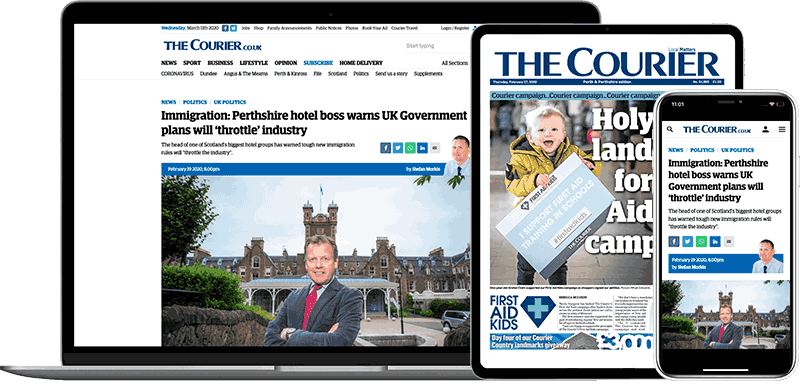 Help support quality local journalism … become a digital subscriber to The Courier
For as little as £5.99 a month you can access all of our content, including Premium articles.
Subscribe