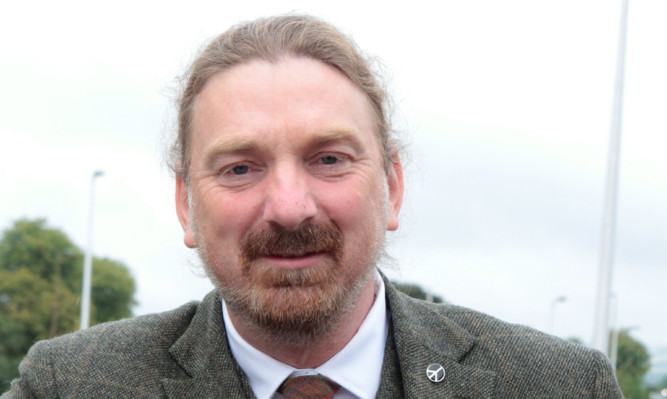 Dundee West MP Chris Law has called for the introduction of regionalised tax breaks to cement the city's place at the fore of the creative industries sector.
The MP was speaking at the launch of the House of Commons' Scottish Affairs Committee's report into the Creative Industries in Scotland.
He said Dundee's burgeoning video games sector has put it at the forefront of Scotland's creative industries which include TV, film and the digital sector but that targeted support is necessary to prevent any "brain drain" of talent.
The committee visited Dundee in October, where 4J Studios chairman Chris van Der Kuyl said the digital sector has the potential to "make North Sea oil look like a drop in the ocean".
Mr Law, who sits on the committee, said: "Dundee has positioned itself quite nicely for a long-term sustainable future in the creative industries.
"What has come out of this report is a number of themes about how the UK and Scottish Government can share a lot more information to help develop the industry."
He said the £1 billion redevelopment of Dundee's waterfront will attract businesses as well as tourists to Dundee, but that action must be taken to ensure staff come and then stay in Dundee.
"What is interesting is the possibility of variable rates of tax relief, which would be based on geographic areas," he said.
"There is a tendency across the creative industries for talent to flow to London, so much more has to be done to attract companies here."
The report states tax relief for creative industries have been of "limited benefit" in Scotland because of the smaller scale of Scottish businesses and the "draw of existing hubs such as London".
Committee chairman Pete Wishart, the MP for Perth and North Perthshire, said the UK and Scottish Governments must work "more effectively together" to support the creative industries.
He said: "What is interesting is the location of the creative industries in terms of the responsibilities.
"It is pretty evenly spread between the UK and Scottish Government.
"What we are interested in as a committee is how they can find a way of working together more effectively," he added.
Mr Wishart said both governments have different estimates of how many people are employed in the sector, and work must be done to properly gauge the size of the workforce and how best the industry can be supported.
He added: "This is a great sector to be involved in."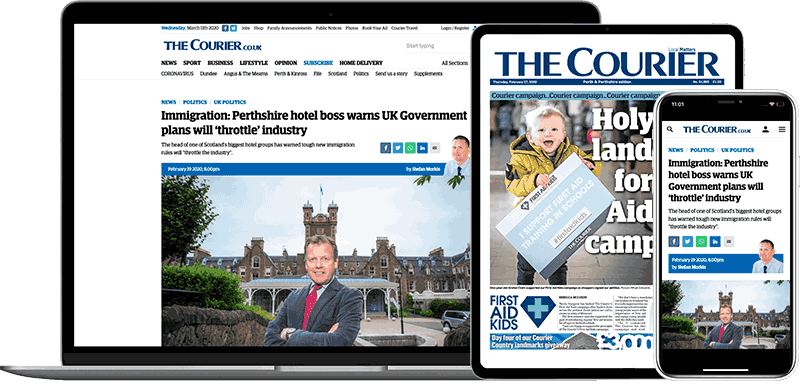 Help support quality local journalism … become a digital subscriber to The Courier
For as little as £5.99 a month you can access all of our content, including Premium articles.
Subscribe