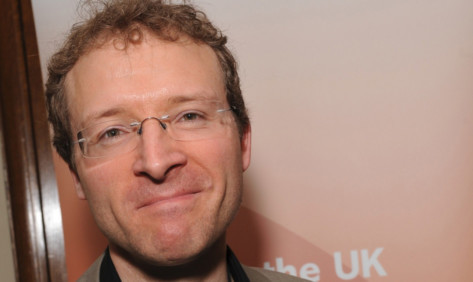 The number of computer games firms plying their trade in Scotland has rocketed 600% in the last five years fuelled by the industry's Dundee powerbase.
Just 15 firms made up the Scottish video games sector in 2010, compared with 100 last year, according to figures released by the SNP.
About a third of those firms are based in the City of Discovery, recognised as a leading hub in the UK industry.
But there are challenges ahead as talented programmers struggle to get funding and the industry faces a dearth of staff with business nous.
Dundee SNP MSP Joe FitzPatrick said: "Computer games are a massive success story for Scotland and the growth since 2010, both in terms of established companies and in turnover, has been exceptional.
"This is an industry that drives exports and makes a huge cultural and economic contribution to Scottish life.
"The SNP want to ensure that this sector continues to grow as a key part of Scotland's creative industries."
Turnover for Scottish based firms jumped from £38.1m in 2010 to £67.6m in 2013 the latest figures available.
Richard Wilson, from TIGA, which represents the games industry, said Dundee has played a big role in the thriving industry, with more than 30 studios in the city.
"A lot of this is down to Abertay University being so successful in producing graduates for the industry, as well as start-up companies," he said.
"But the number one challenge facing games development whether they are in Dundee, Glasgow or Edinburgh, or even in Portsmouth, is access to finance. Games tax relief does help but we consistently find it's about getting funding, whether it's through loans or grants."
There is also a national shortage of workers with the commercial and business skills to drive companies forward, Mr Wilson added, as well as intense competition because of a saturation of games on the market.
He said: "It's very hard for games to stand out. Policy makers in London and Edinburgh may not be able to do much about that that's the challenge for those in the industry but they can do things about improving access to finance and improving skills."