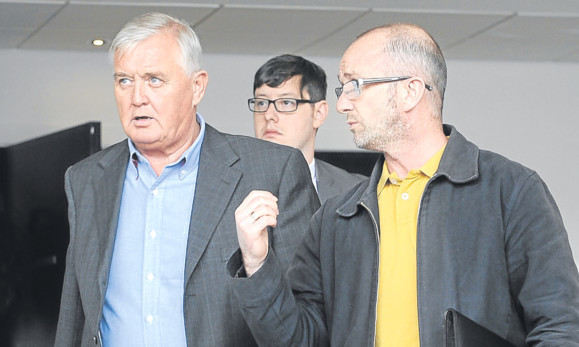 Creditors of Dundee building company Muirfield Contracts have agreed to continue with the firm's administration.
About 30 traders, suppliers and their proxies met for two hours of talks behind closed doors in the Apex Hotel on Thursday.
It comes after Muirfield collapsed with debts of at least £6.9 million.
Afterwards Derek Forsyth of administrators Campbell Dallas said the process of trying to establish Muirfield's assets and deal with creditors' claims would continue.
He said: "There was discussion about legal action that is being pursued in connection with the administration process but I cannot comment on the detail in case it prejudices the action."
Muirfield went into administration in March, just 10 months after owner Thomas John Stodart said the company's balance sheet was strong and it was well positioned to grow.
Campbell Dallas had to make 258 staff redundant and put a further 100 sub-contractors out of work, and deal with claims from creditors worth a minimum of £6.9m.
Muirfield's collapse has already brought down one supplier which was owed more than £30,000, and there are fears that more firms may follow.
Among several hundred contractors and suppliers, the trade creditor due the most amount from Muirfield is Advance Construction Scotland which is owed almost £270,000.
In attempting to assemble an accurate picture of Muirfield's meltdown, Campbell Dallas sensationally accused Mr Stodart of withholding information.
At Thursday's meeting the administrators went through the contents of their investigation report and answered questions.
The creditors went on to agree a series of proposals by Campbell Dallas to continue with the administration.
The proposals are aimed at securing the firm's assets and maximising their realisation to settle creditors' claims.
The administrators will also "continue with their inquiries into the conduct of the directors of the company and assist any regulatory authorities if required."
A creditors' committee was formed to take the administration process forward.
Those at Thursday's meeting declined to comment.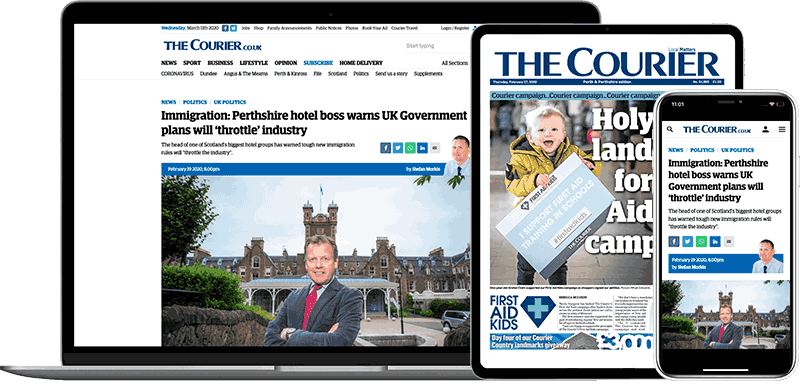 Help support quality local journalism … become a digital subscriber to The Courier
For as little as £5.99 a month you can access all of our content, including Premium articles.
Subscribe