 Revamped plans have been revealed for a new nursery to be built next to a Dundee nightclub, bringing 18 new jobs to the city.
Blackscroft Properties Ltd is seeking permission to convert an old office block, next to the Reading Rooms, into a nursery.
The nursery would be able to accommodate 33 children and bring three full-time and 15 part-time jobs to the area.
The plans have been reshaped by the developer after its original proposal for a nursery on the same site was refused by the city council in February last year. Amid the concerns at the time was the nursery's proposed colour scheme, which would have included multi-coloured fencing.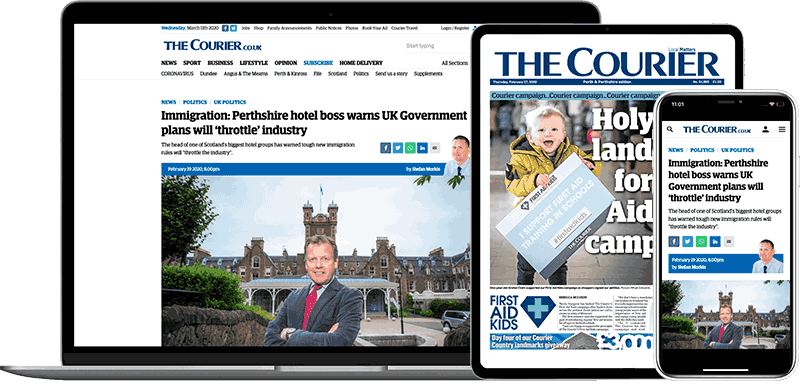 Help support quality local journalism … become a digital subscriber to The Courier
For as little as £5.99 a month you can access all of our content, including Premium articles.
Subscribe