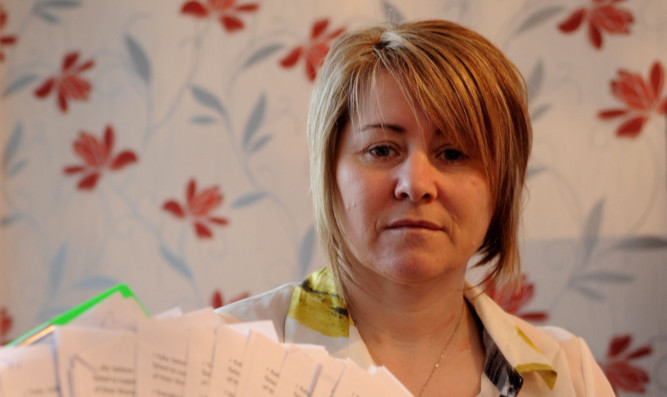 A Dundee mother whose son took his own life is taking her campaign for changes at a Dundee psychiatric unit to Holyrood.
Jackie Hawes is one of a group of devastated mothers who formed the Lost Souls of Dundee group, which is demanding reform at NHS Tayside's Carseview unit.
The group, which has staged a number of prominent demonstrations, has garnered nearly 10,000 signatures to a petition calling for a re-evaluation of mental health care in Dundee.
With support for the campaign growing, Jackie said the group will take its message to Holyrood.
She told The Courier: "We're going to take this right to the top. We're not going away.
"Since we began the campaign we've had more mothers get in touch, all of whom are disappointed with what is happening at Carseview.
"We want action on this. Doctors need more power to help those who need help."
Jackie added that the group hopes to attract more support from politicians by heading to Edinburgh in the coming weeks.
The Lost Souls of Dundee recently protested outside Carseview, as well as in City Square.
Maureen Martin, who attended the protests, is suing NHS Tayside for criminal negligence after her son Dennis committed suicide while in Carseview in September 2013.
She said: "Carseview just didn't take him seriously. He should have been on full suicide watch while he was in there.
"They let him down when I thought he was safe and being cared for."
Mandy McLaren, whose son Dale took his own life in January, is another of those behind the petition.
She said: "If the people in Carseview had done their jobs properly, Dale would be alive today. How many more need to die before the system changes? GPs need to be given more power in these situations."
A spokesperson for NHS Tayside said: "We take all concerns about patient care very seriously and we would encourage anyone with concerns to contact our feedback team."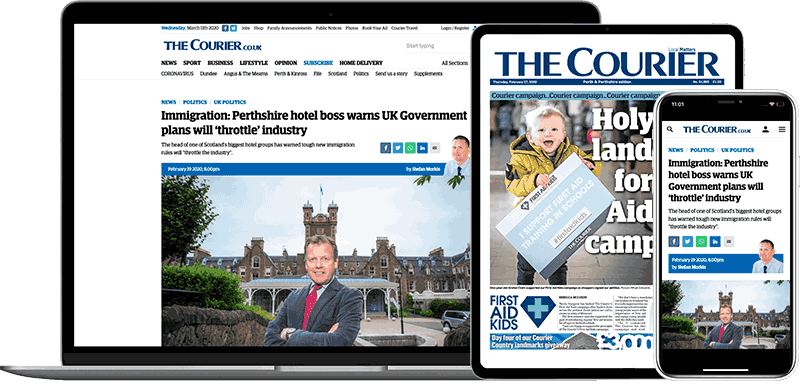 Help support quality local journalism … become a digital subscriber to The Courier
For as little as £5.99 a month you can access all of our content, including Premium articles.
Subscribe