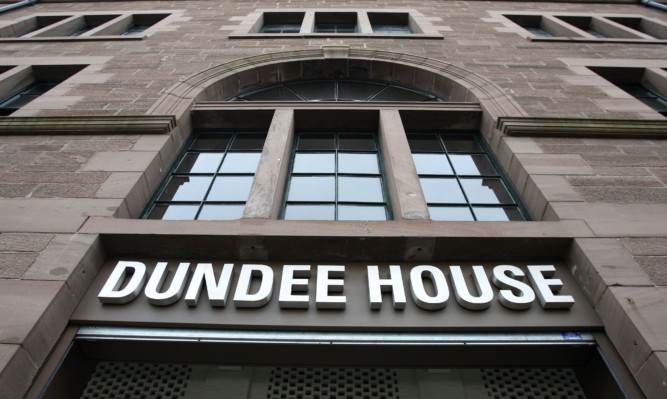 Dundee City Council staff have taken more than 150,000 sick days in two years.
Amid calls for council chiefs to investigate why so many are taking ill, the authority says it is working hard to reduce staff absence.
A total of 158,583 days were lost to illness among staff for the years 2013/14 and 2014/15.
TaxpayerScotland director Eben Wilson said: "The public sector has more human resources staff than the private sector, yet the number of absences appears worse that cannot be right.
"The fact short-term illnesses are creating this rise in absence is strange and any sensible director of services would look rigorously at what is happening.
"An average of 11 sick days per employee is high in the private sector it's about three-and-a-half."
An increase in absence of more than 5,000 days in the last financial year was largely attributed to stomach-related issues, pains, aches, disease, viruses and infection.
Mr Wilson called on senior management at the council to analyse and address the issue.
"It's really unfair that taxpayers pay all this money for such low productivity," he said.
"Everyone should be doing everything they can to make the most of every penny of tax income.
"If I was the manager and we had higher figures I would investigate it and find out why."
A council spokesman said: "The council looks very closely and carefully at sickness absence figures.
"New procedures for managing sickness absence and promoting attendance have been introduced with additional training, monthly absence reports and sickness targets for each service brought in.
"A new occupational health provider has also been contracted.
"All managers are focused on bringing these sickness absence figures down and we are working collaboratively with the trade unions on policies to promote health and well-being, including leading healthier lifestyles."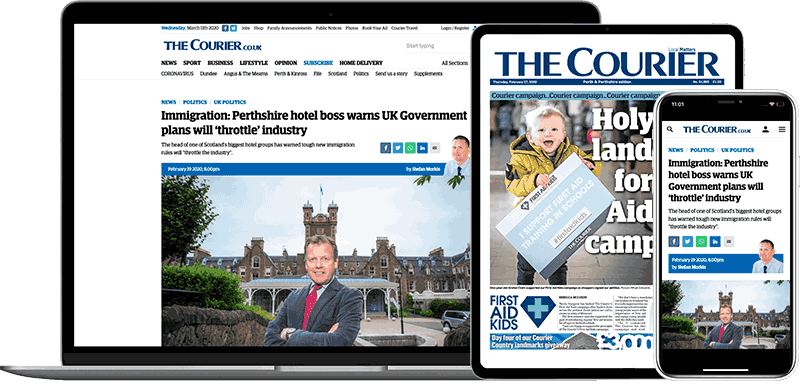 Help support quality local journalism … become a digital subscriber to The Courier
For as little as £5.99 a month you can access all of our content, including Premium articles.
Subscribe