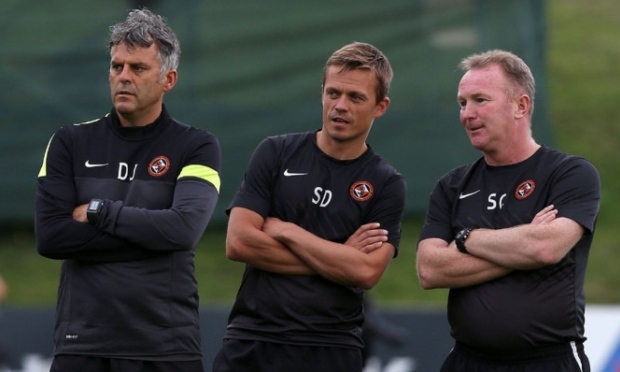 The Federation of Dundee United Supporters Clubs has said they are "very concerned" over the suspension and apparent marginalisation of youth director Stevie Campbell at the club.
Campell, responsible for bringing through players like Ryan Gauld, was suspended by the Tannadice club last week pending an internal investigation.
However, the Federation of Dundee United Supporters Clubs released a statement on Monday expressing their unease at his treatment.
The statement, published on the organisation's Facebook page, states: "Following on from the announcement by the Club last week The Federation of Dundee United Supporters Clubs are very concerned by the suspension of Youth Director Stevie Campbell.
"In his time at the Club we have always found Stevie to have a fantastic work ethic and to be an honest man with great integrity.
"We feel Stevie's record in his post of Youth Director speaks for itself. He has overseen countless players coming through the ranks, proving his worth to not just the success of our first team but also the Club itself with transfer fees generated from the players he has reared.
"Given this, we are of the opinion that Stevie's worth to Dundee United both in financial and football terms is immeasurable."
The statement continued: "We would hope the reported rift between Stevie and the first team manager has nothing to do with the current situation Stevie finds himself in.
"However, the delay in Stevie signing a new contract at the end of last season, his absence from the first team setup on match days and indeed his omission from the official club team photo for the first time innine years has raised our concern.
"We genuinely hope that a difference of opinions has not resulted in a decision to suspend Stevie from his post and we would urge our club to get this matter cleared up quickly as it is affecting and splitting our support.
"We believe our chairman, Mr Thompson, is in Australia at the moment but sincerely wish, for the good of our football club, that this matter can be resolved sensibly and promptly."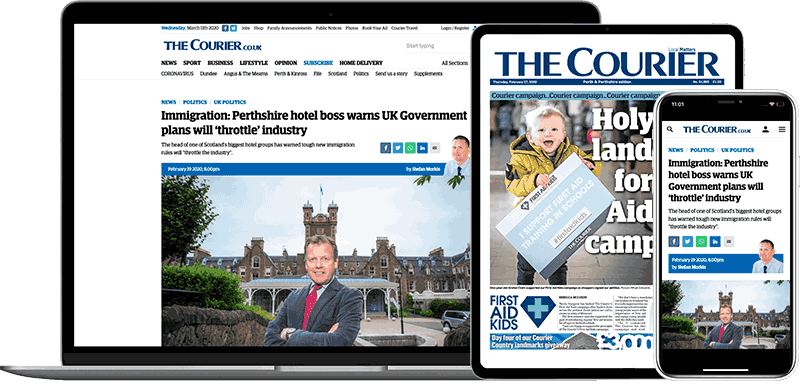 Help support quality local journalism … become a digital subscriber to The Courier
For as little as £5.99 a month you can access all of our content, including Premium articles.
Subscribe