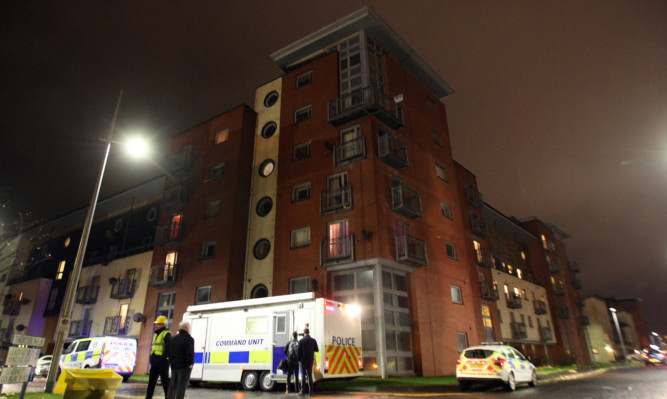 Roof damage that forced the evacuation of flats at City Quay during Storm Frank has been made safe.
Residents of 33 flats were moved out for their own safety after chunks of roof at Gourlay Yard in City Quay blew off and ended up in neighbours' gardens.
Temporary repairs have been carried out on the roof and most occupants have returned to their homes.
Debris, including insulation, was removed from the roof but permanent repairs are still needed.
Gill Jones and her eight-year-old daughter Cara are among those still not able to return.
She was able collect possessions from her top-floor flat at the weekend and thankfully most of them have not been badly damaged.
Gill said: "I've been back and managed to get my sentimental stuff, which is a relief. It could have been a lot worse.
"My landlord is doing everything he can and won't see me stuck. The neighbours have been helping each other out as well."
A spokeswoman for Dundee City Council said: "The structural work has been addressed and the council no longer has any involvement in Gourlay Yard."
Property factors Graham and Sibbald declined to comment.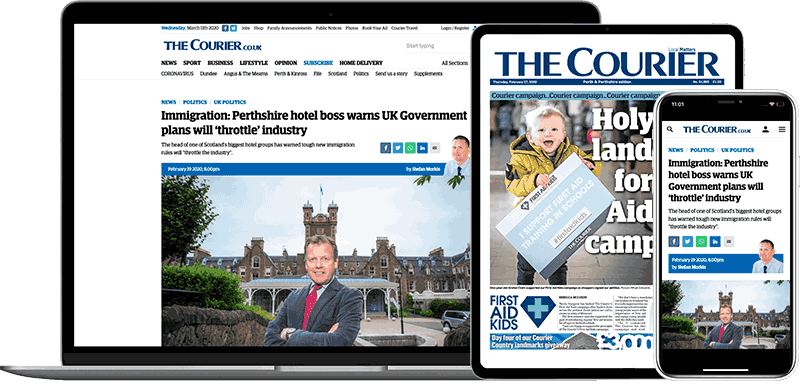 Help support quality local journalism … become a digital subscriber to The Courier
For as little as £5.99 a month you can access all of our content, including Premium articles.
Subscribe