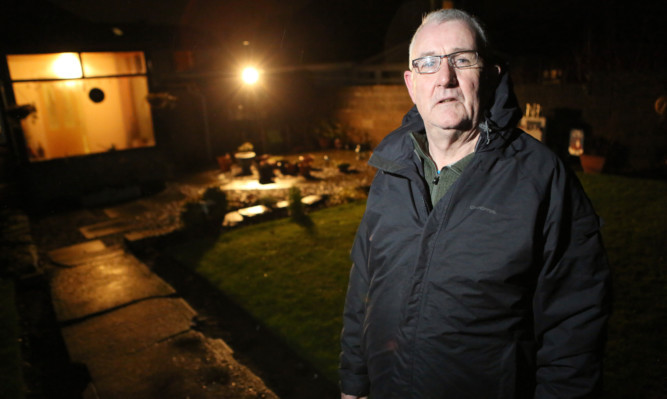 Dundee went relatively unscathed by yesterday's storm.
While much of the rest of the country suffered floods because of the downpour there was little drama in Dundee.
One victim of the sodden end to the year was amateur gardener Alex Macfarlane.
Mr Macfarlane says his garden flooded for the fifth time in a year after being battered by Storm Frank.
The 63-year-old enjoys planting bulbs and taking care of the garden of his Lochee home.
He was dismayed, however, when he woke on Wednesday morning to discover that his beloved garden was once again submerged.
Mr Macfarlane said: "The problem has been going on for over a year now.
"Where I stay, there is a slight dip which water runs down and into my garden.
"When the water comes in it lies very deep.
"I've lost lots of bulbs and plants as a result. It's not very nice."
A spokesman for Dundee City Council said: "The council has been talking to the resident and is trying to alleviate the problem."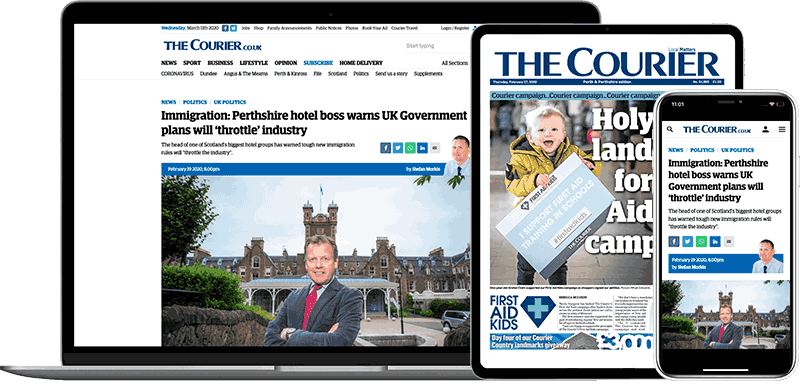 Help support quality local journalism … become a digital subscriber to The Courier
For as little as £5.99 a month you can access all of our content, including Premium articles.
Subscribe