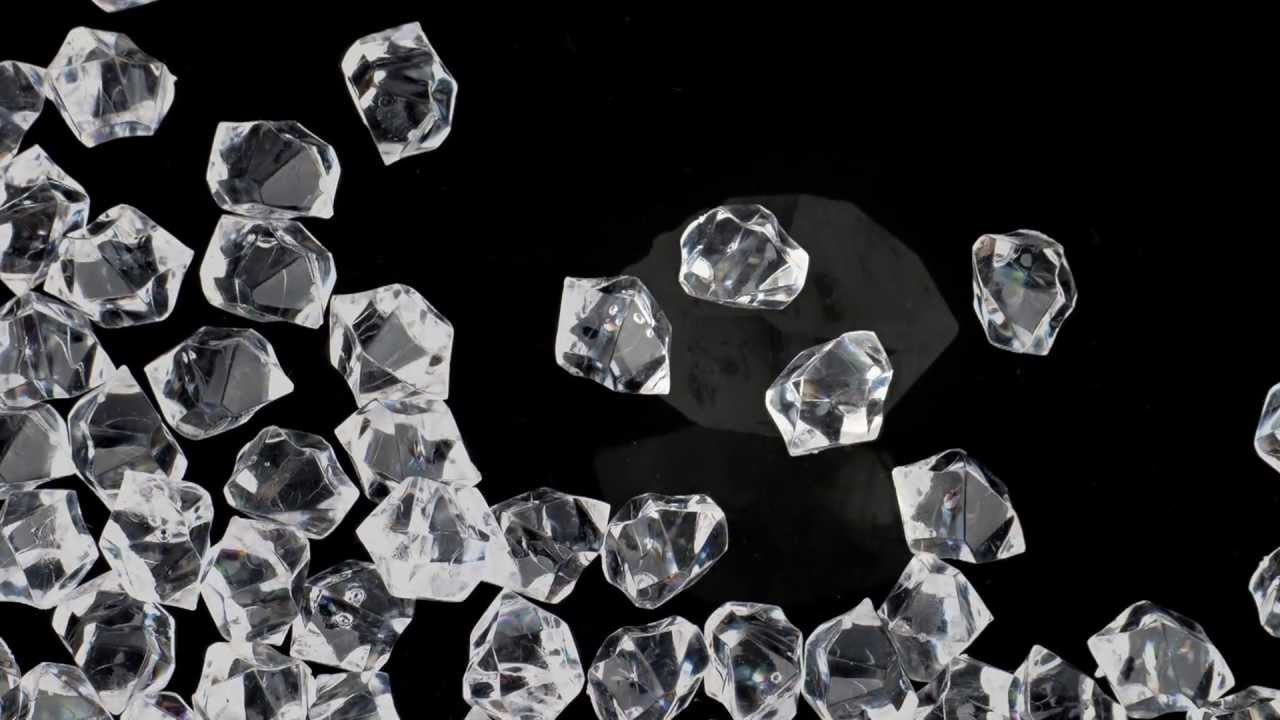 A Dundee University-trained forensic artist has become an online star after finding inspiration in a vodka bottle.
However, Nigel Cockerton's story is a long way from the current NekNominate-style drinking crazes.
Instead, he has applied his skills to put a human face to a skull-shaped bottle famous across the Atlantic.
Crystal Head Vodka is made in Canada and is known for its distinctive bottle.
Now Nigel who was among the first to graduate from Duncan of Jordanstone College's degree course in forensic and medical art has added the human touch.
https://youtube.com/watch?v=80TnchP9a1A%3Frel%3D0
Using techniques that have become well known thanks to Dundee's pioneering work in the area of cranio-facial identification, Nigel added layers of material to replicate muscle and tissue until a friendly face emerged.
He sent his images to the makers of Crystal Head Vodka, who were so impressed they shared them on the firm's 94,000-follower Facebook page.
Nigel graduated from Dundee University in 2008. For his degree he produced new facial depictions of a trio of 18th century executed Dutch criminals, allowing comparisons with portrait sketches done at the time.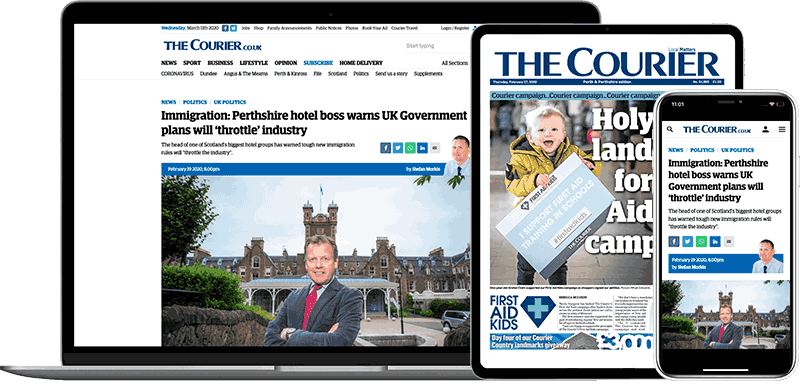 Help support quality local journalism … become a digital subscriber to The Courier
For as little as £5.99 a month you can access all of our content, including Premium articles.
Subscribe