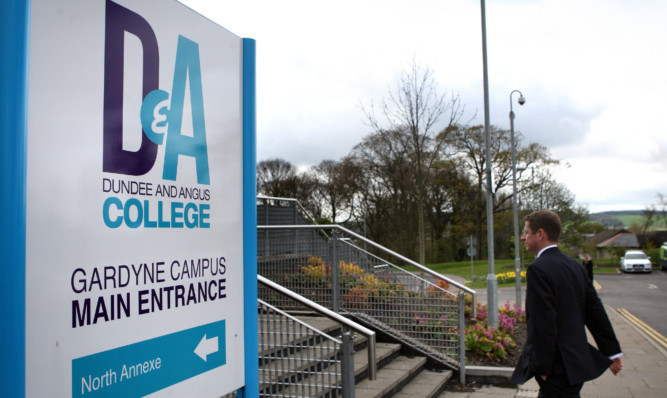 Hundreds of students will have the opportunity to study abroad after Dundee and Angus College became the first in Scotland to secure a major European endorsement.
The college is one of only six in the UK to be granted an Erasmus+ VET (Vocational Educational and Training) Charter which supports student exchange programmes.
It guarantees to cover the cost of travel for students wishing to take up work placements, college places or enjoy cultural exchanges in EU countries.
That funding will make it possible for 600 D&A College students to travel abroad over the next five years.
The experiences they enjoy will help shape their future lives and job prospects but would be too expensive for the college to countenance without the funding support.
"Without Erasmus funding, colleges would never be able to afford to take part in exchange projects, nor send students abroad to experience education and training under different cultural conditions," said Richard Faint, who is international project leader at D&A College.
"This year we saw 28 students go abroad but in 2016 we expect to see up to 100 students enjoying learning in a new environment."
As well as the charter allowing for more students to broaden their horizons by studying abroad, Mr Faint expects more subject disciplines to become involved in European travel projects.
"Traditionally there have always been certain disciplines keen to explore international options for students, while in others this tradition is yet to be established," he said.
"With partners all over the EU, from Bollnas in Sweden to Bilbao in Spain, beautiful Euro capitals such as Prague and Paris and from the industrial centre that is Hamburg to the world heritage site that is Florence, we will be offering exciting educational opportunities to students from a range of disciplines."
Since 1987, applications for funding have been done on a case-by-case basis but Erasmus+ has now come up with a charter system awarded to colleges and designed to streamline the funding process.
D&A College has now started to take applications for a range of courses starting in January 2016 and available from its Kingsway, Gardyne and Arbroath campuses.
Pre-apprenticeship programmes on offer at Kingsway cover a range of trades and crafts areas including electrical skills, carpentry and joinery, painting and decorating and plumbing.
Hairdressing and beauty care courses are also on offer at Kingsway and at the Arbroath Campus, while the college's Montrose Learning Centre is offering certificates in administration and IT.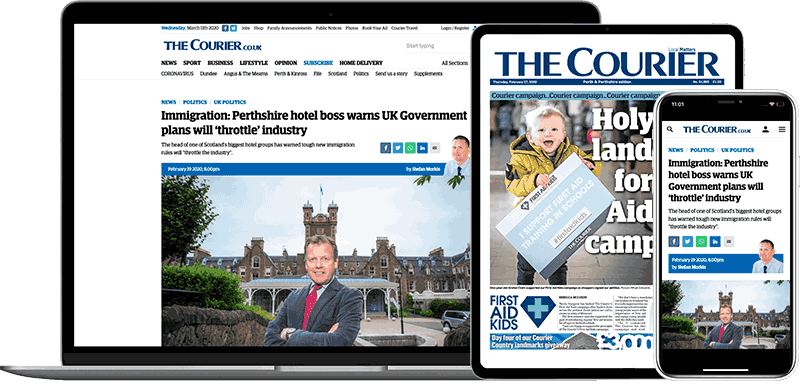 Help support quality local journalism … become a digital subscriber to The Courier
For as little as £5.99 a month you can access all of our content, including Premium articles.
Subscribe