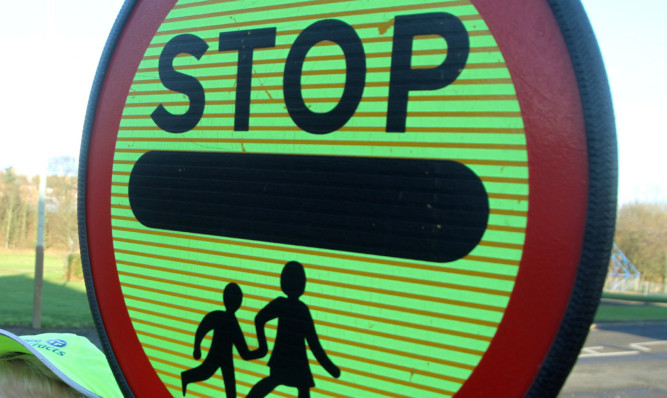 Councillors are this week expected to back a radical shake-up of school crossing patrol services (SCP) in an effort to improve road safety.
The proposals will see the city's highly-valued lollipop men and women targeted at the most critical of crossings.
To achieve that, the council will use a mathematical formula created by the Royal Society for the Prevention of Accidents (RoSPA) to assess whether they are currently in the right place.
The points system could see many lollipop men and women having their posts moved, though the council is pledging to consult on any changes.
As it frees up resources to direct them at areas of greatest need, the council is considering removing SCPs from light-controlled crossings.
Pupils and staff would be offered training to ensure they are operating the crossings correctly and it's hoped this will also have the effect of developing pupils' ability to travel independently.
Perhaps most controversially, the overhaul proposes the withdrawal of lunchtime crossing patrols.
They have been a historical part of the duties of patrollers, but the council believes that so many pupils now eat lunch in school that the service is no longer required.
In fact, no lunchtime SCP currently meets the RoSPA criteria, though none will be withdrawn without a full consultation exercise.
Education director Michael Wood said he accepted that the decision to "decommission" a school crossing patrol service might "generate concern" but pledged consultation on the decision to remove any SCP point.
Education convener Stewart Hunter, meanwhile, insisted the proposals are not designed to cut staff.
He said it was important to get patrols "in all the right spots" and said the points system would help "determine the effectiveness of patrols".
The matter will be considered by members of the education committee on Monday.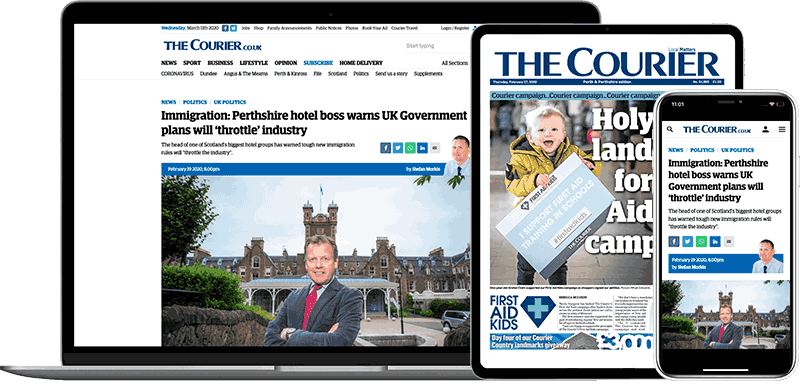 Help support quality local journalism … become a digital subscriber to The Courier
For as little as £5.99 a month you can access all of our content, including Premium articles.
Subscribe