Foster-carer recruitment in Dundee was at a five-year low last year, despite campaigns to attract families to take in vulnerable youngsters.
Fewer than five foster carers were recruited by Dundee City Council last year, the lowest number since 2010.
The total number of council- registered foster carers was 93 again the lowest figure for several years.
Last year also saw the highest number of de-registrations, either at the request of the local authority or by the foster carers themselves.
Council health and social work convener Ken Lynn said recruitment is a "top priority" and that the figures were "concerning". He urged anyone interested in becoming a foster carer to contact the council.
He added: "Given that we ran a television recruitment campaign, the figures are disappointing.
"We have to compete with private agencies which is a fairly recent phenomenon in Scotland.
"There are various reasons why a carer might be de-registered, it could be at the council's recommendation or the carers themselves might no longer be in a position to continue.
"For example, they might be moving to a different area.
"I would like to appeal to anyone considering becoming a foster carer to make themselves known to Dundee City Council."
Between 2012 and 2015, the council has spent £32,000 on advertising costs to recruit foster carers.
From January to September 2015 social services were forced into a £600,000 overspend on fostering and accommodation for children who could no longer remain in their homes.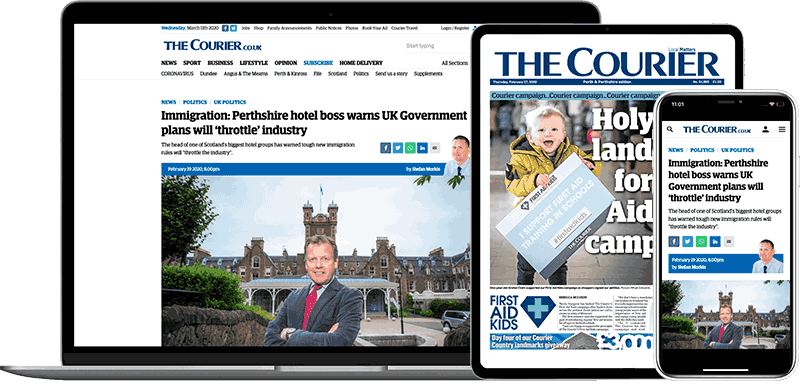 Help support quality local journalism … become a digital subscriber to The Courier
For as little as £5.99 a month you can access all of our content, including Premium articles.
Subscribe