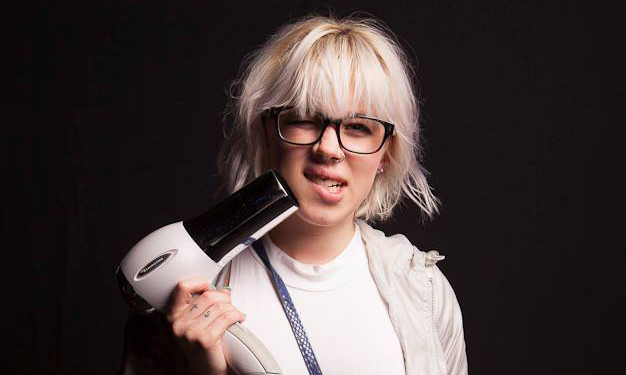 A broken hairdryer will get clubbers free entry to a big name DJ night as the latest recycling craze comes to Dundee.
The Reading Rooms will host the city's first recycling party, which encourages people to trade their broken electrical items including hairdryers, irons, kettles and Hoovers for a great night out.
The 2 Bears, made up of Hot Chip's Joe Goddard and Raphael (Raf Daddy) Rundell will headline the Make Noise recycling event on Wednesday September 30.
Their blend of house, techno and raga music will be supported by Heavenly Jukebox DJs with special guest Dicky Trisco.
Make Noise is a recycling awareness partnership between the European Recycling Platform (ERP) and Heavenly Recordings with help from the UK's top DJs and producers.
Revellers can turn up with anything with a plug or battery provided it is broken.
Organiser and artist Carl Gosling of Heavenly Jukebox said: "It's been brilliant everywhere we've gone. People just love bringing hairdryers and kettles to club nights."
"We've had some items that we just don't know what they are. They are clearly electrical but we don't know what they do."
Carl said although recycling electrical items wasn't "fashionable" or particularly convenient normally, the components inside can be valuable.
Make Noise started six years ago as a celebration of ERP's success in recycling a million tonnes of electrical waste, but the recycle party in London was so successful it has became a nationally touring event in 2010.
The project focuses on getting a recycling awareness message across to 18 to 25-year-olds, who are key consumers of electrical goods.
Carl added: "We've worked with some fantastic local partners. We choose the very best clubs, in our opinion in each city.
"It's going to be a brilliant night in the Reading Rooms. Now we just need the local clubbers to come out in force and support us."
The 18+ party starts at 11pm and continues until 3am.
Carl added: "We recognise not everyone has something to bring but would ask people to please try and if not still come down, you will get in, and just pledge to recycle more in the future."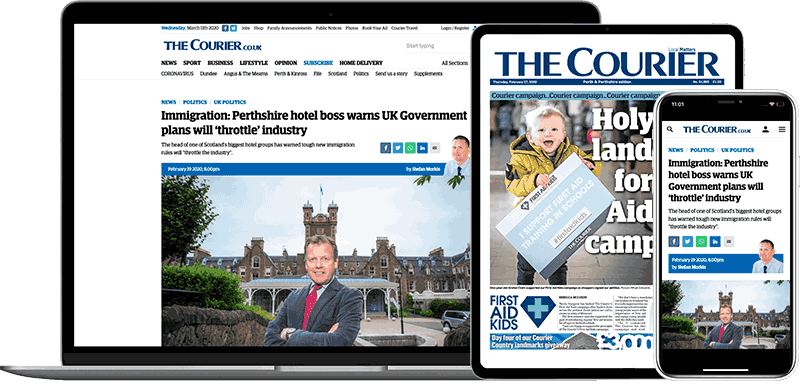 Help support quality local journalism … become a digital subscriber to The Courier
For as little as £5.99 a month you can access all of our content, including Premium articles.
Subscribe