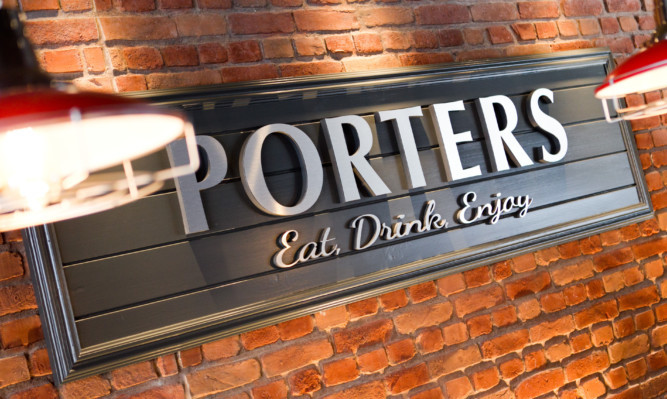 A Dundee restaurant has received an apology from the council over claims it had failed hygiene inspections.
A list of businesses that were graded "improvement needed" was obtained from the Food Standards Agency (FSA) by The Courier last week, after a Dundee councillor urged the public to "vote with their feet" and boycott failing businesses.
However, it has since been revealed there were failings in keeping the records updated, leaving some business owners fuming over unfair representation.
Kevin Webster of Porters Bar said his restaurant passed inspections back in April and he was furious it was still being listed as substandard.
"We got confirmation we had passed back in April so we actually had a pass certificate," he said. "I don't know why this was not updated on the FSA website but it is bad for my business."
Councillor Richard McCready said members of the public should avoid businesses that fail to display their hygiene certificate prominently.
However, Mr Webster said his was only delivered on Thursday.
As was previously reported by The Courier, some pubs were outraged over slights made against their packs of pork scratchings as they did not even serve food.
A Dundee City Council spokesman said: "There was a delay in issuing the certificate.
"We would like to apologise to Mr Webster for any inconvenience caused."
If a food business falls short of the legal standards it is classed as "improvement required".
Last week it was revealed that 255 in Dundee are in this category, including 44 pubs and 50 restaurants.
Businesses are assessed on hygiene, structural issues and equipment, as well as paperwork and training.
The FSA publishes annual statistics on food law enforcement from local regions throughout the UK.
Visit www.food.gov.uk for more details.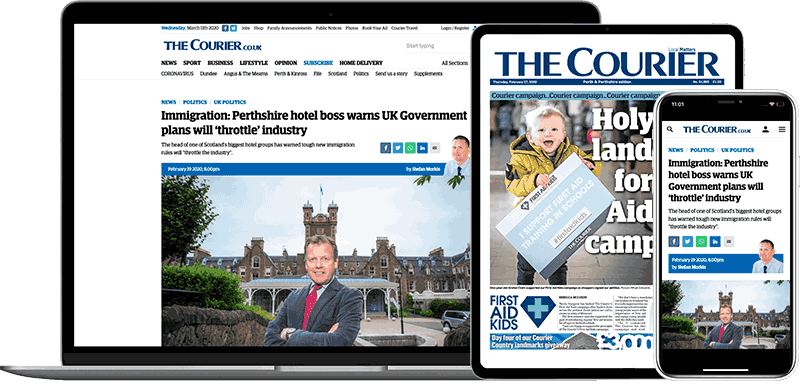 Help support quality local journalism … become a digital subscriber to The Courier
For as little as £5.99 a month you can access all of our content, including Premium articles.
Subscribe